BMW Leadership and BMW Organizational Structure
BMW leadership structure and BMW organizational structure is highly complex reflecting the massive size of the business and the global scale of its operations. BMW AG Supervisory Board sits on the top of the organizational structure and there are 20 members organized into four different committees (see Figure 1 below). BMW AG Supervisory Board had five meetings in 2015 and each meeting usually addresses a set of issues of a strategic nature.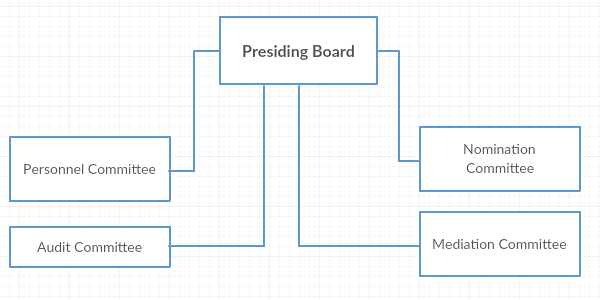 Figure 1 BMW AG Supervisory Board Committee
One step below the Supervisory Board, there is BMW AG Board of management which comprises 8 members. The Board is led by Harald Krüger, who became the new Chairman of the Board of Management on 13 May 2015. The Board of Management directly supervises BMW Group Compliance Committee and this committee comprises the heads of the following six departments:
Legal Affairs, Patents
Corporate and Governmental Affairs
Corporate Audit
Organizational Development
Group Reporting
Corporate HR, Strategy and Targets
The BMW Group Compliance Committee operates through the BMW Group Compliance Committee Office with ten staff members based at the Group's Munich headquarters. Its tasks are divided into two areas: "Compliance Development and Services" and "Group Compliance Operations". The BMW Group Compliance Committee Office is assigned to the Chairman of the Board of Management for organizational purposes.[1]
The Figure 2 below illustrates the pattern of BMW Group compliance system.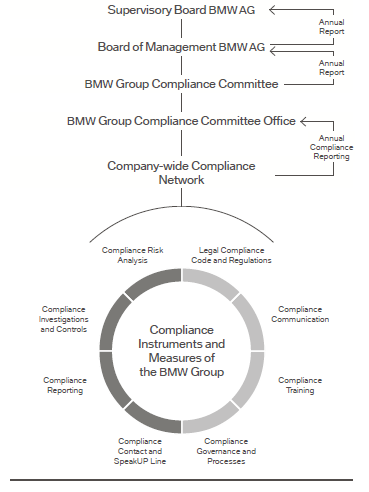 Figure 2 BMW Group compliance system[2]
BMW Group organizational structure also integrates the components of project-based structure. This is especially true for projects related to research and development and the launch of new vehicle series…
BMW Group Report constitutes a comprehensive analysis of BMW business strategy. The report illustrates the application of the major analytical strategic frameworks in business studies such as SWOT, PESTEL, Porter's Five Forces, Value Chain analysis and McKinsey 7S Model on BMW Group. Moreover, the report contains analyses of BMW Group's marketing strategy and discusses the issues of corporate social responsibility.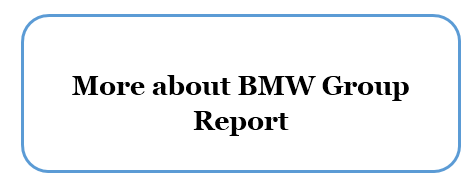 [1] BMW Group Compliance Organization (2016) BMW Group, Available at: https://secure.bmwgroup.com/bmwgroup_prod/e/0_0_www_bmwgroup_com/unternehmen/unternehmensprofil/compliance/organisation/index.html
[2] Annual Report (2015) BMW Group
---
---