Brand Development Process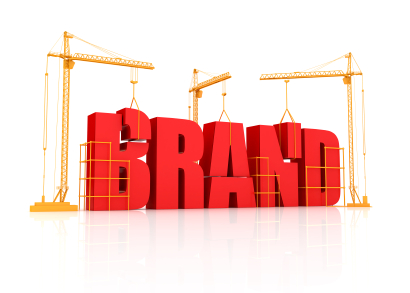 The process of brand development can be divided into four stages.
The first stage involves analysing the current situation. The purpose of this stage relates to the identification of gap in customer satisfaction with specific ranges of products and/or services.
The second stage of brand development process relates to the formulation of a brand vision. Specifically brand vision is developed in a way that it is directly associated with eliminating gap in customer satisfaction with great level of effectiveness.
The third stage is the combination of strategy and creativity. Regarding this particular stage it has been stated that "strategy alone would not succeed; it must be accompanied by a creative identity that engages the senses appropriately, and enough publicity and advertising to arose demand for the brand" (Healey, 2008, p.16).
The fourth stage involves analysing the outcome and introducing necessary changes. By the time this stage is reached firms would have results of the level of acceptance of brand by the firm target customer segment. Accordingly, necessary modifications can be introduced to brand strategy in order to eliminate shortcomings that have been identified.
References
Healey, M. (2008) "What is Branding?" Rockport Publishers
---
---