Distribution Channels in Tourism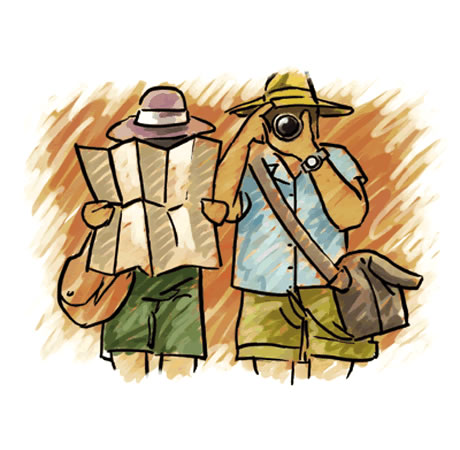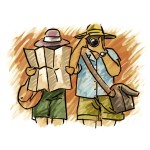 Distribution channels in tourism can be divided into two levels: national and international. In national level, domestic market is served by large tourism operators and retail travel agents. In international level, on the other hand, tourism distribution may involve tourism operators, retail travel agents, as well as, wholesalers.
According to Moutinho (2011) tourism distribution channels involve supplier products to be public (consumers) through channels members. Mourinho specifies individual parties in each category in the following manner:
Supplier products
Channel members
Public
Transport

Accommodation

Insurance

Entertainment

Tours

Specialised services

Tour operators

Travel agencies

Cross suppliers

Suppliers

Other

Individuals

Groups

Organisations
Tourism services, distributors and target population
Source: Moutinho (2011)
Mohapatra (2013) also discusses various aspects of distribution channels in tourism presented in above, and observes an interesting tendency in relation to these channels. Namely, according to Mohapatra (2013), the share of online sales transactions through these channels have been consistently and rapidly increasing compared to the volume of offline sales transactions during the two decades. However, Mohapatra (2013) fails to refer to any official statistical data to back up this claim.
References 
Mohapatra, S. (2013) "E-Commerce Strategy: Text and Cases" Springer Group
Moutinho, L. (2011) "Strategic Management in Tourism" CABI
---
---