Evolution of Viral Marketing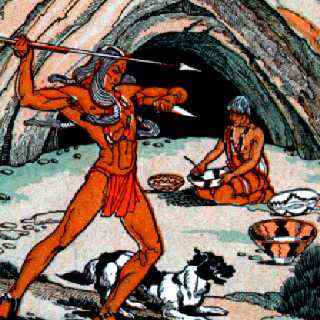 The evolution of viral marketing as a separate discipline in the field of marketing has been discussed by Thorne (2008). It has been stated that while a word of mouth marketing has been practiced for as long as several thousands years (Thorne, 2008), viral marketing is a new concept enabled by internet.
Specifically, Thorne (2008) relates the evolution of viral marketing to a marketing move initially initiated by in internet company, Hotmail. According to Thorne (2008), viral marketing has been introduced in a way that an offer of opening a free Hotmail account had been placed within the footer area of e-mails sent from Hotmail accounts.
In addition to the initial Hotmail viral marketing campaign, Linkoln (2009) states, the movie 'The Blair Witch Project' can also be credited for the development of viral marketing as an effective marketing strategy.
The following the defining stages can be marked in development of viral marketing:
Hotmail attracting 12 million users in 18 months in mid 1990's with digital media coming into prominence. Although, after the introduction of social networking websites such as Facebook and Google+ these websites have been able to attract more numbers of users in less period of time, the fact that Hotmail enlisted 12 million users in 18 months in the mid 1990's were considered to be a phenomenon at that stage of the development of internet.
The recognition of marketing potential through dot.com mainly starting from 2000's. The dot.com boom that has started at the beginning of the 21st century can be specified as a new era in the development of viral marketing, as rapidly increasing level of interest on internet at that period of time has had a positive correlation with the level of interest on viral marketing.
Online advertising entering a new stage from the beginning of the second decade of the 21st century to move from fragmented media towards more marketing savvy consumers. The latest stage in the development of viral marketing is marked with a wide range of advertising agencies beginning to include viral marketing to their service offerings, and accordingly, the numbers of viral marketing campaigns dramatically increasing in a global scale.
References
Lincoln, S.R. (2009) "Mastering Web 2.0: Transform Your Business Using Key Website and Social Media Tools" Kogan Page
---
---