Facebook Inc. Leadership: Competent and Entrepreneurial Senior Management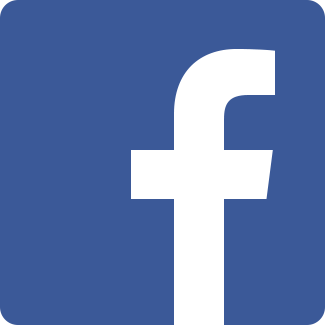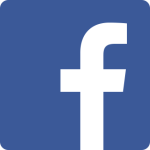 Facebook Inc. leadership is headed by its founder Mark Zuckerberg in the position of CEO and Chairman of the Board. Despite his relatively younger age among CEOs, Mr. Zuckerberg is renowned for his visionary leadership style and he is justly credited for the impressive growth rate of the company since it was founded in 2004. Mr. Zuckerberg's initial business card read "I'm CEO, Bitch." reflecting his aggressive leadership style at the earliest stages of business development.
Moreover, named as one of the most influential personalities in the world in 2010 by Time Magazine, Mark Zuckerberg plays a dominant role in every aspect of the business and he is famous for his micro-management style.  Mark Zuckerberg, as the founder, Chairman, and CEO, is able to exercise voting rights with respect to a majority of the voting power. Therefore, Zuckerberg is in the position to control a wide range of strategic matters including the election of directors and any merger, consolidation, or sale of Facebook's assets. As of 2016, Mark Zuckerberg is only 32 years old and the youngest member of the Board of Directors.
Facebook Chief operating officer, Sheryl Sandberg is also a strong and proven business leader who made impressive career in two large tech companies – Google and Facebook. She is also the author of a bestseller book 'Lean In: Women, Work and the Will to Lead' about female leadership in corporations. At the same time, Facebook senior leadership team has been criticised for a lack of diversity having only 3 per cent of black members in executive team.[1]…
Facebook Inc. Report constitutes a comprehensive analysis of Facebook business strategy. The report illustrates the application of the major analytical strategic frameworks in business studies such as SWOT, PESTEL, Porter's Five Forces, Value Chain analysis and McKinsey 7S Model on Facebook Inc. Moreover, the report contains analyses of Facebook's marketing strategy and discusses the issues of corporate social responsibility.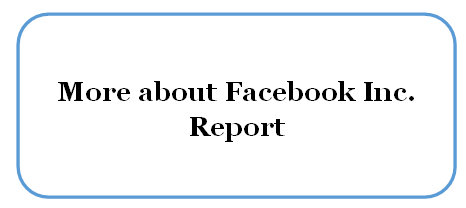 [1] Sachin, S.R. (2016) "Only 3 Percent Of Facebook's Senior Leadership Is Black" Huffington Post, Available at: http://www.huffingtonpost.com/entry/facebook-makes-little-progress-diversity_us_5787c9d6e4b03fc3ee4fcfdb
---
---