Gap Inc. 7Ps of Marketing – Focus on Product Component of the Marketing Mix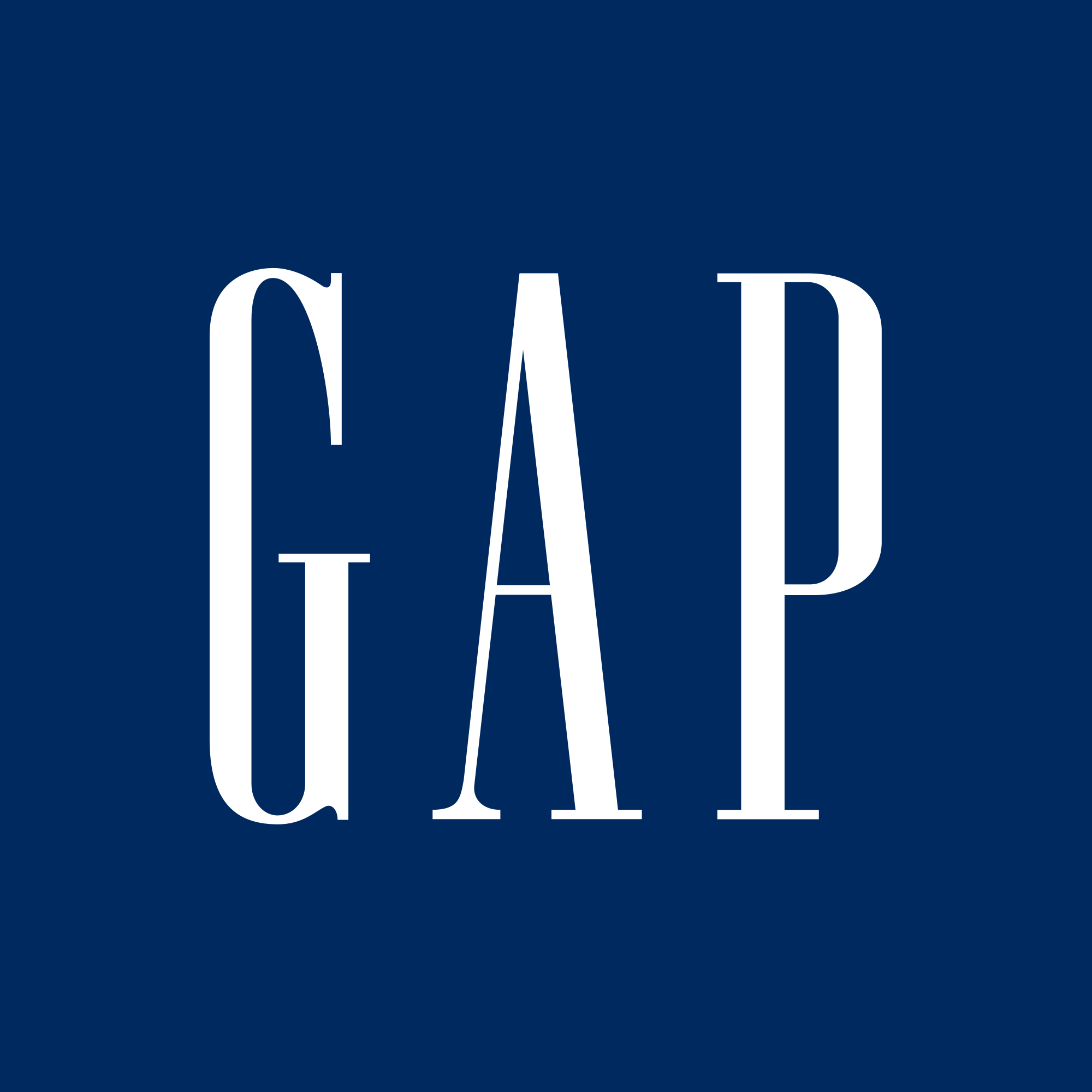 Gap Inc. 7Ps of marketing consists of product, place, price, promotion, process, people and physical evidence elements of the marketing mix
 Product
Gap Inc. portfolio comprises five distinct brands and the table below illustrates the main categories of products sold under each brand.
Brand

Main products
GAP
all things denim, tees, button-downs, and khakis, must-have trends
Banana Republic
clothing, eyewear, jewelry, shoes, handbags, and

fragrances with detailed craftsmanship and luxurious materials

Old Navy
 a wide range of clothing products
Athlete
apparel and gear for a range of activities from yoga to strength training and running, as well as seasonal sports, including skiing and tennis
Intermix
Clothing, shoes, bags and accessories
Gap Inc. brands and respective products
Products belonging to Gap Inc. portfolio are designed and positioned as 'cool' and 'trendy' and they are used by the target customer segment to express their individuality. The company offers an extensive variety of range in terms of size, colors and design.
Place
The retailer uses online and offline sales channels in an integrated manner. There are 3,721 company-operated and franchise store locations within Gap Inc. portfolio and most stores are open seven days a week.[1] Customers have an opportunity to find the address of the nearest store to their location from the official website of the company.
Starting from recently, the company has been attempting to increase the extent of utilization of online sales channel. In a notable move, Gap's CEO Art Peck "told shareholders that Gap is open to selling its merchandise on Amazon or other third parties in the U.S."[2] The company also offers online shoppers to the opportunity to purchase multiple brands within its portfolio from a single website into one shopping card.
Price
Gap Inc. pricing strategy integrates the combination of psychological and product line pricing techniques. In 2016, the company has engaged in price optimization  integrating "a cloud based optimization system to localize the pricing of inventory in its network of retail stores. The new strategy will enable Gap to optimize price in several ways, such as identifying the location of the closest distribution centers to stores so as to minimize cost."[3]…
Gap Inc. Report contains a detailed discussion of Gap Inc. 7Ps of marketing along with a detailed analysis of Gap Inc.'s marketing strategy. The report also illustrates the application of the major analytical strategic frameworks in business studies such as SWOT, PESTEL, Porter's Five Forces, Value Chain analysis and McKinsey 7S Model on Gap Inc. Moreover, the report contains analysis of Gap Inc.'s leadership and organizational structure and discusses the issues of corporate social responsibility.

[1] Annual Report (2015) GAP Inc.
[2] Safdar, K. (2016) "Gap CEO Says He's Open to Selling on Amazon" The Wall  Street Journal, Available at: http://www.wsj.com/articles/gap-ceo-says-hes-open-to-selling-on-amazon-1463584218
[3] Can Gap's Price Optimization Strategy Improve Its Profitability? (2016) Forbes, Available at: http://www.forbes.com/sites/greatspeculations/2016/06/21/can-gaps-price-optimization-strategy-improve-its-profitability/#446cb9ed4cff
---
---