Gap Inc. Marketing Communication Mix – Focus on Sales Promotions and Print and Media Advertising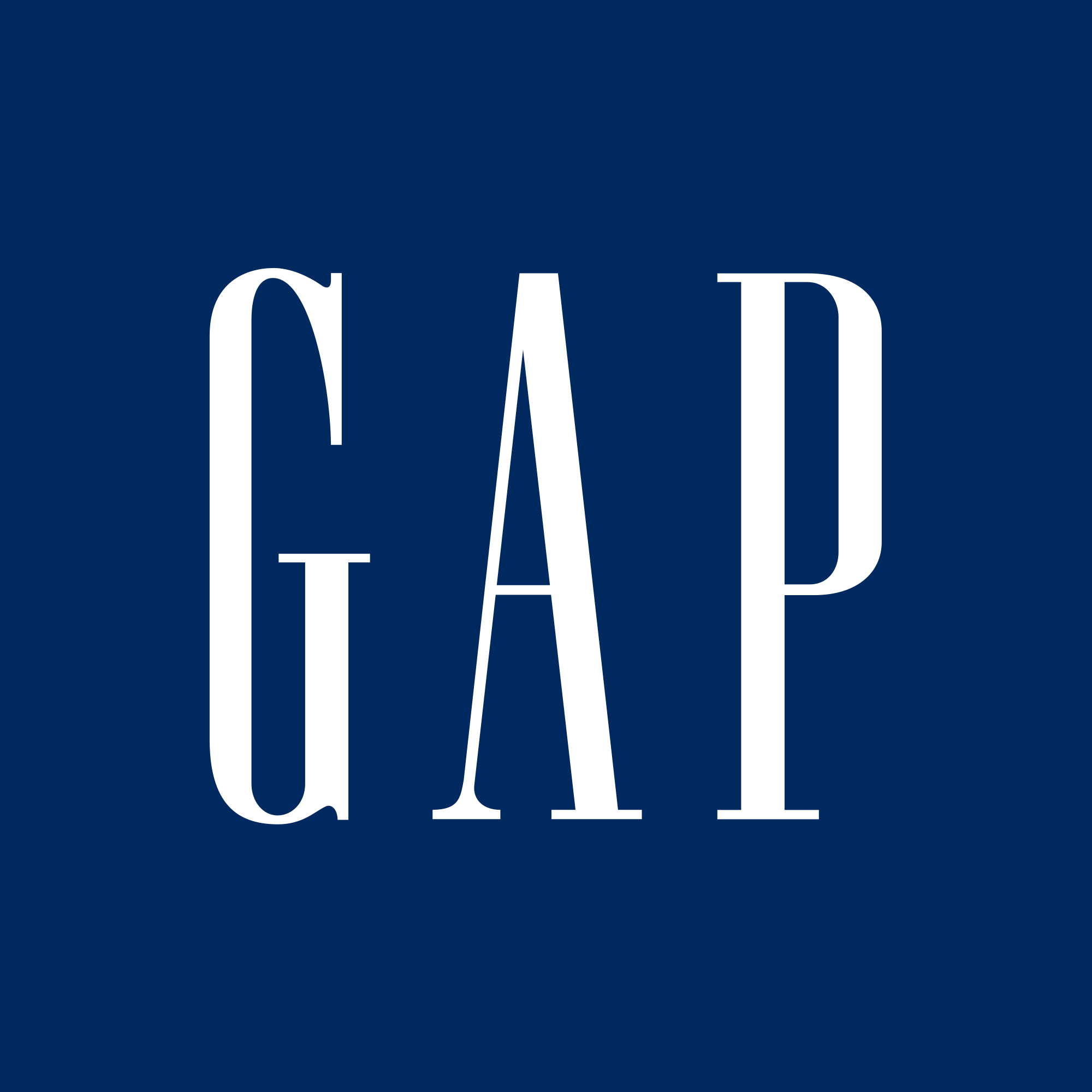 Gap Inc. marketing communication mix comprises print and media advertising, sales promotions, events and experiences, public relations and direct marketing as discussed below.
Advertising
Gap Inc. uses print and media advertising extensively as one of the main tools to communicate the marketing message to the target customer segment. In 2015, the company spent USD164 million on measured media in the U.S., a 26.4% decline over 2014[1]. The most popular platforms used by Gap Inc. include magazines and journals, TV, radio and banners on city centers. In 2016, Gap's Athleta brand released its first TV advertisement with the campaign 'Power of She' focused on female empowerment supporting the debut of the Athleta Girl apparel line, which targets ages six to 14.[2]
Moreover, viral marketing represents an important additional tool within Gap Inc. marketing strategy and the company has a history of using viral marketing in a controversial manner. Specifically, the company's Twitter campaign included an image of "two white girls in poses that look quite painful, next to a third white girl using a smaller black girl as an armrest"[3] The campaign caused a massive controversy and debate attracting thousands of retweets and likes, the story being covered by more than 214 news articles.[4] Another instance of Gap marketing campaign involved an image of a happy interracial family, causing debates on social media platforms about the issue of interracial marriage.
Sales Promotion
As a fashion, apparel and accessories retailer, Gap Inc. uses various sales promotions techniques. The use of sales promotions by Gap has the following patterns:
1. Loyalty cards– Each brand within Gap Inc. portfolio – GAP, Old Navy, Banana Repubic and Athleta offers its own gift card, as well as, electronic gift card. A gift card by any above brand can be used across all Gap Inc. sites and stores. Once applied online, a gift card can be delivered within 3 – 5 business days in a special envelope with a personalized message.
2. Point of sale materialssuch as posters and display stands in stores is one of the main sales promotions techniques extensively used by Gap Inc. The fashion, apparel and accessories retailer is experienced in presenting the product in its best way or show the customer that the product is there in each store across its brands.
3. Money off coupons. Although Gap Inc. brands do not offer money off coupons directly from their website or in their stores, discount coupons for Gap Inc. products can be purchased from a range of third party websites such as www.retailmenot.com, www.coupons.com, www.groupon.com and others.
Apart from above, the company seldom uses additional sales promotion techniques such as competitions and free gifts…
Gap Inc. Report contains more detailed discussion of Gap Inc. marketing communication mix and marketing strategy. The report also illustrates the application of the major analytical strategic frameworks in business studies such as SWOT, PESTEL, Porter's Five Forces, Value Chain analysis and McKinsey 7S Model on Gap Inc. Moreover, the report contains analysis of Gap Inc.'s leadership and organizational structure and discusses the issues of corporate social responsibility.

[1] Pasquarelli, A. (2016) "Reporting Continued Dip in Sales, Gap Plans to Ramp Up Marketing" Adage, Available at: http://adage.com/article/cmo-strategy/gap-plans-ramp-marketing/305521/
[2] Pasquarelli, A. (2016) "Gap Inc.'s Athleta Debuts First TV Spot" Advertising Age, Available at: http://adage.com/article/cmo-strategy/gap-s-athleta-debuts-tv-spot/303576/
[3] Shuptrine, C. (2016) "Is Gap Inc Exploiting Racial Tension to Raise Brand Awareness?" The Huffington Post, Avilable at: http://www.huffingtonpost.com/chris-shuptrine/is-gap-exploiting-racial-_b_9839818.html
[4] Shuptrine, C. (2016) "Is Gap Inc Exploiting Racial Tension to Raise Brand Awareness?" The Huffington Post, Avilable at: http://www.huffingtonpost.com/chris-shuptrine/is-gap-exploiting-racial-_b_9839818.html
---
---