Gap Inc. SWOT Analysis: Declining Sales and Profits Despite Strong Brand Portfolio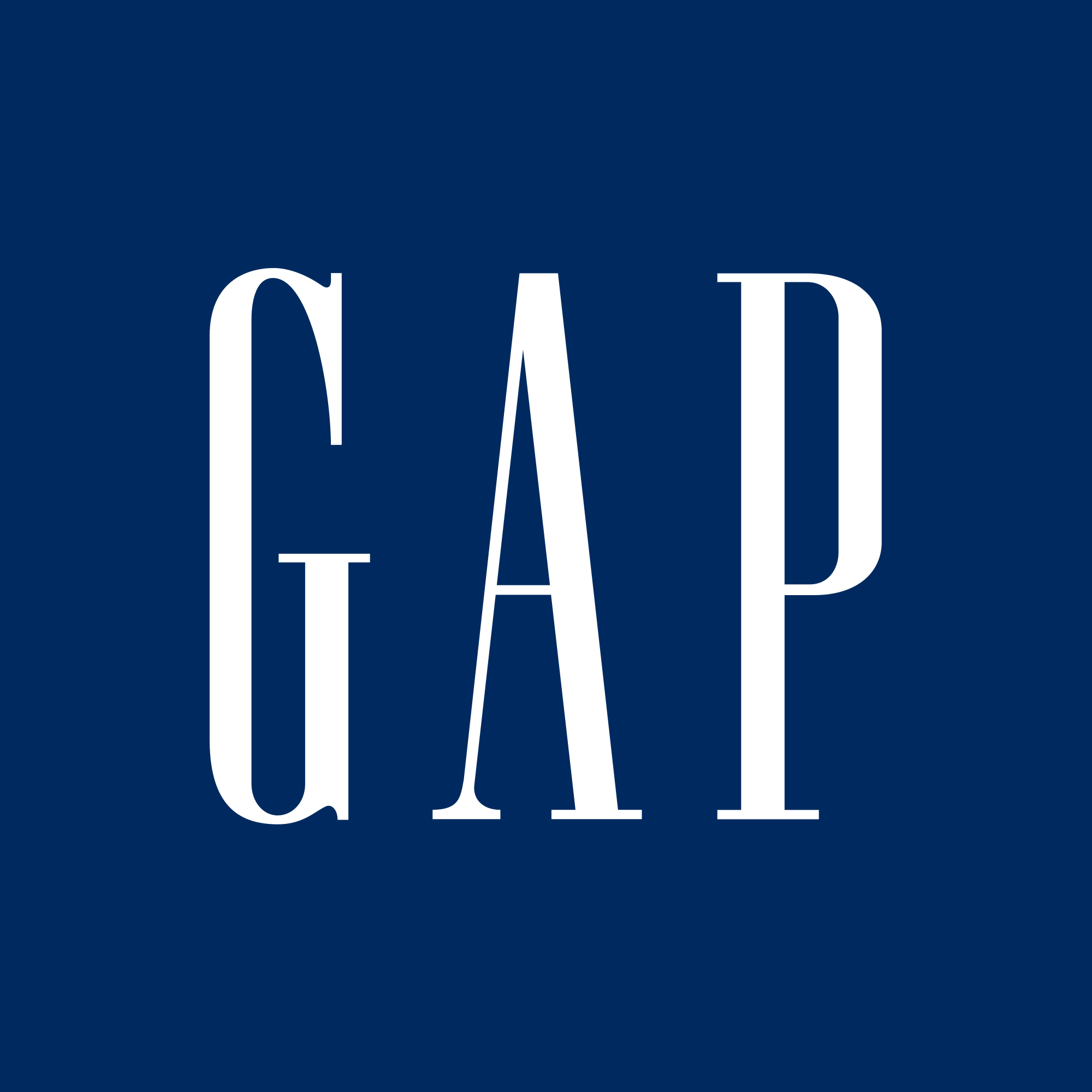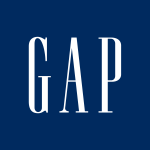 SWOT is an acronym for strengths, weaknesses, opportunities and threats related to organizations. The following table illustrates Gap Inc. SWOT analysis:
Strengths

1.      A strong portfolio of distinct brands across multiple channels

2.      Global presence of the brand

3.      Presence of timeless iconic products

4.      Strategic supplier relationships

Weaknesses

1.      Declining sales and profits

2.      Failure to utilize online sales channels efficiently

3.      Dependency on external manufacturers

4.      Loss of 'coolness' to a certain extent during the past five years

Opportunities

1.       Increasing the efficiency of online sales

2.       International market expansion focusing on Asia

3.       Celebrity endorsement

4.       Formation of strategic alliances

Threats

1.      Further decline of sales and profits

2.      Risks related to global sourcing and manufacturing

3.      Inability of the management to turn around the business

4.      Further increase in the cost of labor
Gap Inc.'s portfolio comprises Gap, Banana Republic, Old Navy, Athleta, and Intermix brands, addressing the needs of different customer segments within clothing and fashion industry. Gap is associated with optimistic American casual style, whereas Athleta offers performance and lifestyle apparel for the fitness-minded woman. Moreover, there is a range of Gap sub-brands such as GapKids, GapBody, GapMaternity, GapFit and babyGap that effectively appeal to the needs and preferences of relevant customer segments. Gap Inc's current strong portfolio of distinct brands is a considerable strength from a viewpoint of appealing a wider customer segment with positive implications on the volume of revenues.
Gap Inc. is a global company with almost 3,700 stores worldwide, including company-operated stores in the United States, Canada, the United Kingdom, France, Ireland, Japan, China and Italy, and franchise stores in Asia, Australia, Europe, Latin America, the Middle East and Africa.[1] The global presence of the brand plays an integral role in terms of market penetration of new products along with providing substantial benefits in the forms of economies of scale.
The company's product portfolio comprises a set of timeless iconic products such as 1969 Denim Jeans, khakis and worker shirt. These products are credited for Gap's global success, among other factors. It can be argued that company is set to benefit from its timeless iconic products for the foreseeable future due to their steady popularity among the target customer segment for several decades.
Gap Inc. maintains strategic relationships with its more than 1000 suppliers with factories in about 40 countries[2]. The company visits about 1,000 factories that makes its clothes each year assessing and fixing issues and assisting to increase their capabilities[3]. In 2016, the company embraced supplier transparency practices disclosing the list of factories that produce its clothes around the world.
Declining sales and profits2 is a major weakness the company is failing to address for the last two years. Net sales for fiscal 2015 decreased 4 percent to USD 15.8 billion compared with USD 16.4 billion for fiscal 2014. Gross profit for fiscal 2015 was USD 5.7 billion compared with USD 6.3 billion for fiscal 2014.[4] Although, GAP's CEO Art Peck introduced a set of initiatives to address the issues such as re-focusing on core products, start selling on Amazon and intensification of international market expansion, these strategies may fail to get the business back into the profitability track.
GAP is lagging behind the competition in terms of efficient utilization of online sales channel. The company launched Piperlime, an online brand in 2006 to offer a mix of private label and branded apparel and accessories. "Despite efforts to publicize the brand, including via cameo appearances on the reality design show Project Runway, it never gained the currency or clear identity of Gap's other main brands."[5] While there are many factors that caused Piperlime to fail, lack of GAP's competency in efficient utilization of online sales channels was one of the major factors…
Gap Inc. Report contains the full discussion of Gap Inc. SWOT analysis. The report also illustrates the application of the major analytical strategic frameworks in business studies such as PESTEL, Porter's Five Forces, Value Chain analysis and McKinsey 7S Model on Gap Inc. Moreover, the report contains analysis of Gap Inc.'s marketing strategy, its leadership and organizational structure and discusses the issues of corporate social responsibility.

[1] Global Presence (2016) Gap Inc. Available at: http://www.gapinc.com/content/gapinc/html/investors/realestate.html
[2] Annual Report (2015) GAP Inc.
[3] Gap Global Sustainability Report 2013 – 2014
[4] Annual Report (2015) GAP Inc.
[5] Kapner, S. (2015) "Gap Abandons Its Online Brand Piperlime" The Wall Street Journal, Available at:     http://www.wsj.com/articles/gap-abandons-its-online-brand-piperlime-1422047850
---
---