Human Resource Development (HRD) as a distinctive philosophy in organisations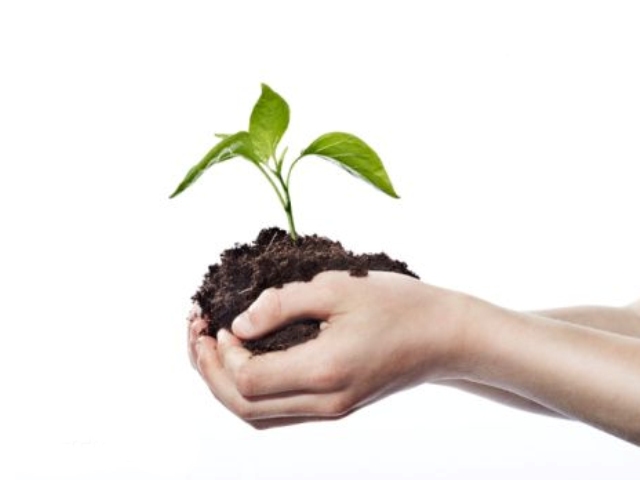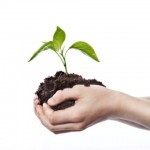 It has been justly stated that Human Resource Development (HRD) is becoming a unique philosophy in organisations and central to bringing about effective change. Intensifying levels of competition in the market has caused the profile of HRD to increase for organisations in both sectors, private, as well as, public.
HRD can be defined as "the process by which corporate management stimulates the motivation of employees to perform productively" (Roussel, 2006, p.195). In simple terms HRD can be explained as a set of initiatives and programs introduced by organisations with the aims of equipping its members with necessary skills and competencies to be able to meet the demands of their jobs.
HRD can have a substantial positive impact on the level of implementation of organisational changes, as well as, on the overall outcome of change initiatives. As it has been briefly mentioned above, this impact can be maximised by organising relevant employee training and development programs that aim to increase the level of knowledge of employees about the importance of change and teaching employees about the ways of dealing with the change.
Employee training and development programs offer a range of significant benefits at various levels that include positive implications on the level of employee productivity, higher level of employee motivation and job satisfaction and improvement on the quality of work.
---
---