Management Information System
Management Information System can be defined as "a system to convert data from internal and external sources into information and to communicate that information, in an appropriate form, to managers at all levels in all functions to enable them to make timely and effective decisions for planning, directing and controlling the activities for which they are responsible" (Lucey, 2004, p.2).
Alternatively, Management Information System can be defined as "a computer-based system that provides information and support for managerial decision making" (Daft et al, 2010).
In simple terms, Management Information System represents a system used by managers to collect updated and comprehensive data in order to engage in informed and effective decision making. Management Information System is a much broader concept than just handling data in a way that Management Information System stands for data analysis in accordance with a range of important factors such as organisational culture, relevant policies and procedures and wider business environment.
Adoption of Management Information System principles in an appropriate manner is going to provide Company the advantages of engaging in informed planning, mini Management Information Systeming the level of information overload, and increasing the level of coordination between various departments of the company.
Moreover, Management Information System can have a positive contribution on employee performance evaluation and improvement at Company and it can also serve as a valuable tool for identifying current position of the company in the marketplace and formulating growth strategies.
The five important functions of management information systems have been identified by Pride et al (2009) to consist of the following points:
Collecting data. The collection of data that is necessary for decision making in short-term and long-term perspectives.

Storing data. Keeping the data in an effective format in order to ensure that they can be the right of data can be retrieved in a minimum duration of time whenever necessary.

Updating data. Ensuring that changes related to the data that has been stored are reflected on the system in an instant manner.

Processing data into information. The application of various analytical methods with the assistance of information technology in order to transform raw data into meaningful intelligence.

Presenting information to users. Increasing the level of presentability of data that can be used for decision making by relevant parties.
However, in order to be able to provide the advantages specified above for Company the development and operation of Management Information System specific nature of knowledge and expertise. The following figure effectively illustrates the knowledge requirements for the development and operation of Management Information System.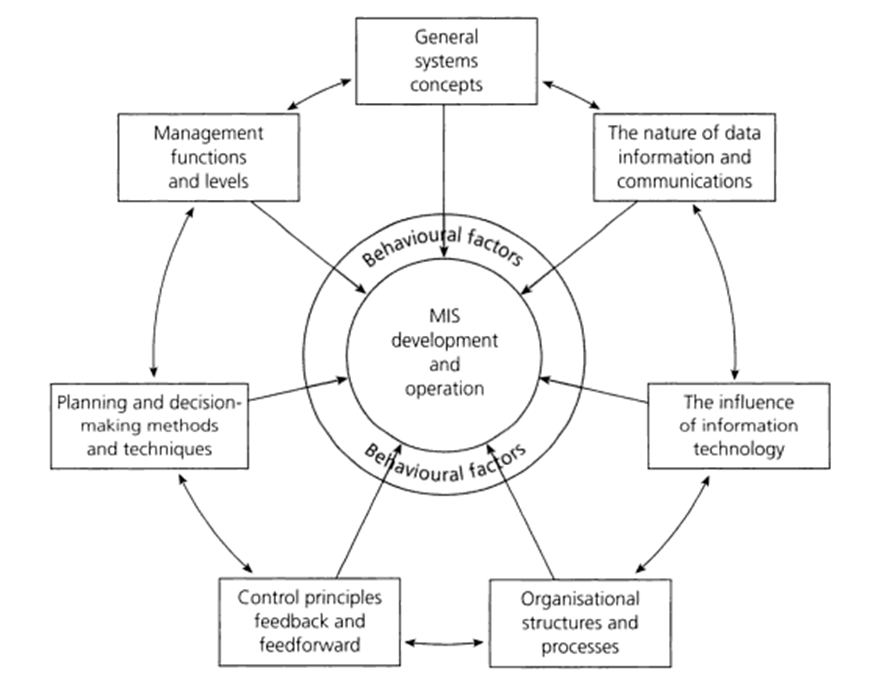 Figure 1. Knowledge requirements for the development and operation of Management Information System Source: Lucey (2004)
 According to Figure 1 Company management need to deal with each individual behavioural factor in the development and operation of Management Information System in an efficient manner. Moreover, as it can be seen in Figure 1 there is interconnectedness amongst all components of Management Information System knowledge requirements and this interconnectedness need to be maintained in order to Management Information System to be able to facilitate to its maximum capacity.
References 
Daft. RL, Murphy, J & Willmott, H, 2010, Organisation Theory and Design, Cengage Learning
Lucey, T. (2004) "Management Information Systems" Cengage Learning
Pride, WM, Hughes, RJ & Kapoor, JR, 2009, Business, Cengage Learning
---
---