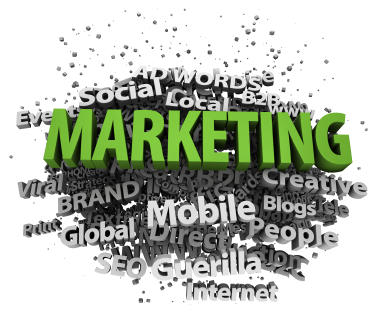 One of the most popular definitions of marketing defines the term as "the management process responsible for identifying, anticipating, and satisfying customer requirements profitably" (Shaw, 2007, p.1). This is to say that the businesses should identify the needs and wants of the customers before they offer any product and service to the customers.
AMA, on the other hand defines marketing as "an organizational function and a set of processes for creating, communicating and delivering value to the customers and for managing customer relationships in ways that benefit the organization and its stakeholders" (Ferrel and Hartline, 2010).
According to Proctor (2000, p.102), the position and marketing strategy of the company in the market can be evaluated on the basis of product mix, as well as its components such as width, length, depth and consistency.
References
Proctor, T, 2000, Strategic Marketing: An Introduction, London: Routledge
Shaw, S. (2007) "Airline Marketing and Management" Ashgate Publishing
---
---