Resource-Based View of the Company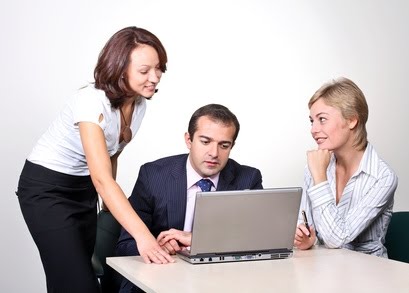 Resource based framework is different from alternative business strategy frameworks discussed above in a way that it analyses internal and external factors impacting strategy in an integrated manner.
Resource based framework associates company's competitive advantage with its access to valuable resource(s). While discussing this framework, Boone and Kurtz (2013) divide resources into three different categories: tangible, intangible and organisational.
Tangible resources include physical items such as money, facilities, plants etc. All types of tangible resources can be acquired for money, however, the level of their utilisation and achieving their contribution to the bottom line depends on other types of resources discussed below.
Intangible resources, on the other hand, include brand name, organisational knowledge and other similar intangible elements. Organisation-specific processes such as Total Quality Management (TQM), Just-in-Time (JIT) inventory can be mentioned as examples of organisational resources.
Ginter (2013) explains that no two businesses possess exactly the same quality and amount of resources, and therefore the level of competitiveness amongst businesses will always vary.
References
Ginter, P.M. (2013) "The Strategic Management of Health Care Organisations" John Wiley & Sons
---
---