Role of Administration in Management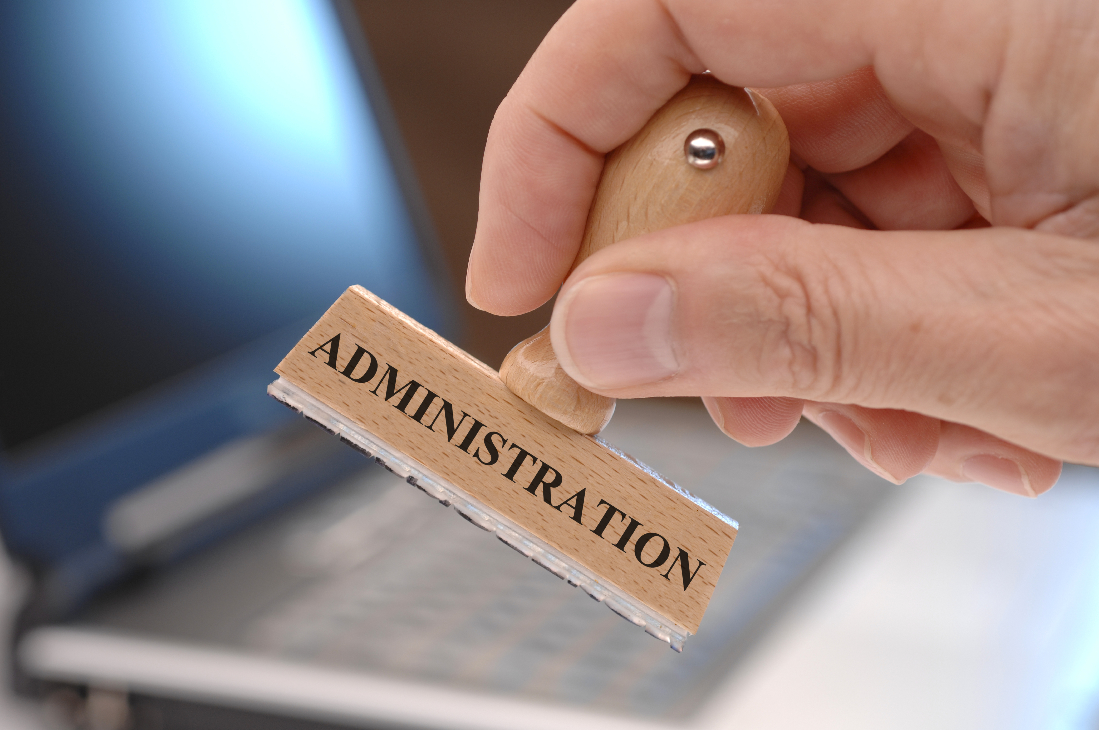 Administration can be defined as "activities involved in managing a business, organisation, or institution" (Macmillan Dictionary, 2014, online). Main differences between administration and management relate to objectives, skills and competencies and the level of involvement in producing products and providing services. Specifically, managers are involved in producing products and providing services in a direct manner, whereas administrators are involved indirectly through developing relevant policies, aims and objectives.
Administrative management primarily deals with information needs of managing organisations. Due to the recent restructuring of the health authority and resulting increase of geographical scope of operations encompassing four towns the need for timely and accurate information has increased for senior management. Accordingly, this change has further increased the importance of administrative management for the health authority.
Core management functions include planning, organising, staffing, leading and controlling and administration plays an important role in facilitation of these functions in an effective manner. For example, as part of staffing management function health authority senior management need to ensure that employees in new sub-offices in four towns have common set of skills and capabilities for similar positions. This objective can be achieved by application of administrative measures that include formulation of relevant policies and devising effective procedures.
Generally, effective administration can benefit the health authority in achieving its organisational objectives in three ways: data processing, office services and systems analysis and design.
Data processing can be specified as an important aspect of health authority operations due to increasing relevance and range of data such as patient information, information about suppliers and employees, relative performance of sub-offices etc. Effective administration can assist in data processing practices of the health authority in a range of ways discussed further below in greater details.
Office services represent another critical area for the health authority since the organisation has expanded from a single office to establish sub-offices as a result of restructuring. Effective administrative management can help in attaining synergy in health authority offices with positive implications on achievement of organisational objectives.
Systems analysis and design function of administrative management relates to a wide range of systems and processes such as communication, organisational learning, employee training and development etc. and the impact of this aspect on the performance health authority is also significant.
References
Administraton (2014) Macmillan Dictionary, Available at: http://www.macmillandictionary.com/dictionary/british/administration
---
---