Uber corporate social responsibility is attracting a lot of interest among business researchers and practitioners recently. Not paying due attention to CSR aspect of the business has been traditionally one of the weaknesses associated with Uber under previous CEO and co-founder Travis Kalanick.  The ride-hailing giant has even lost its license to operate in London in 2017 due to the lack of corporate social responsibility[1].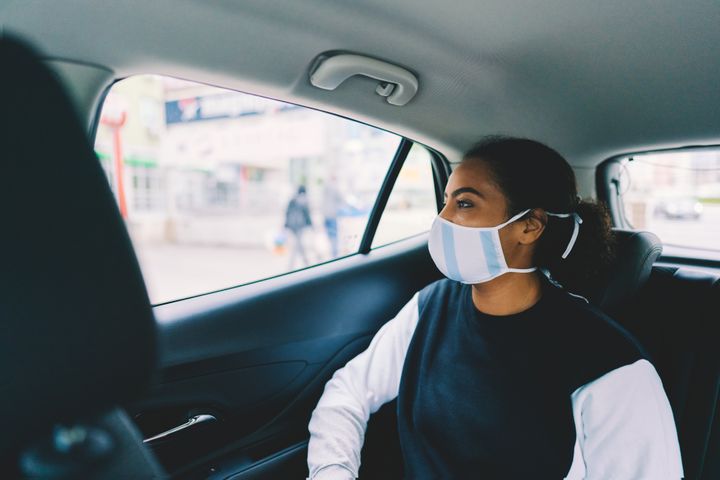 However, under the new CEO Dara Khowrowshahi the company has fully recognized the importance of conducting sustainable business and this change is communicated to internal and external stakeholders systematically. The largest mobility platform in the world has pledged to become a fully zero-emission platform by 2040, with 100% of rides taking place in zero-emission vehicles, on public transit, or with micro-mobility
Uber CSR Programs and Initiatives
Uber and Gender Equality and Minorities
The company received the maximum score of 100% on Human Rights Campaign 2020
Corporate Equality Index
59,7% of total workforce are man and 40,3% of all workforce are women.
In tech jobs, the majority 76,9% of employees are men, whereas women fill only 23,1% of tech positions
Black or African American represent only 7,5% of the total workforce
Water Consumption by Uber
The global transportation technology company used 699,854 cubic meters of water globally in 2019
Mission Bay campus in San Francisco, USA is estimated to save round 2.5 million gallons of water through re-using the water
Carbon Emissions by Uber
The company has set a goal that 100% rides in US, Canadian, and European cities will be in electric vehicles (EV) by 2030.
Uber Green program is being expanded make it easier for riders to choose to travel in hybrids or EVs
The ride-hailing giant is committing USD 800 million in resources to help hundreds of thousands of drivers transition to EVs by 2025.[2]
Uber Technologies Inc. Report contains a full analysis of Uber corporate social responsibility including Uber CSR issues. The report illustrates the application of the major analytical strategic frameworks in business studies such as SWOT, PESTEL, Porter's Five Forces, Value Chain analysis, Ansoff Matrix and McKinsey 7S Model on Uber. Moreover, the report contains analyses of Uber leadership, business strategy, organizational structure and organizational culture. The report also comprises discussions of Uber marketing strategy and its ecosystem.

[1] Schrieberg, D. (2017) "Uber Loses License To Operate In London Over Its 'Lack Of Corporate Responsibility'" Forbes, Available at: https://www.forbes.com/sites/davidschrieberg1/2017/09/22/uber-loses-license-to-operate-in-london-due-to-lack-of-corporate-responsibility/#17d9c0741018
[2] Khosrowshahi, D. (2020) "Driving a Green Recovery" Uber Newsroom, Available at: https://www.uber.com/newsroom/driving-a-green-recovery/
---
---