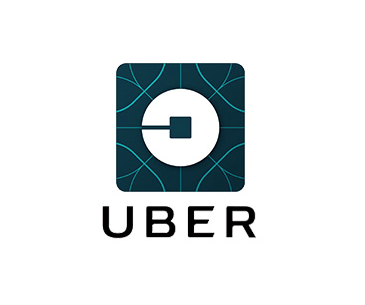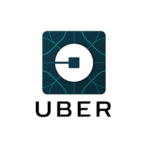 Not paying due attention to CSR aspect of the business has been traditionally one of the weaknesses associated with Uber.  The ride-hailing giant has even lost its license to operate in London in 2017 due to the lack of corporate social responsibility[1]. The company does not release any CSR reports and there is a scarcity of information related to Uber CSR programs and initiatives.
Uber CSR program integrates the following[2]:
Uber HUE: promotion of Black diversity, culture, and inclusion for all employees at Uber.
Women of Uber: to provide a channel that promotes women's inclusion for all employees at Uber.
The global transportation technology company has pledged to dedicate USD 3 million over the next three years to support organizations working to bring more women and underrepresented people into tech. Moreover, Uber has been involved in the Grace Hopper Celebration of Women in Computing.
Nevertheless, women represent less than 40% of total workforce.[3] Black and Hispanic employees together make up only about 15 percent of its ranks, while white and Asian employees number around 80 percent.[4]
Los Uber: Creating a diverse and inclusive Hispanic and Latino experience for all Uber employees
UberVETERANS: to provide a channel that promotes the inclusion of veterans for all employees at Uber
UberPRIDE: to promote LGBTQ inclusion and diversity here at Uber
UberABLE: to strengthen and sustain diversity and inclusion efforts for employees living with and supporting those with physical, mental, and emotional disabilities
UberSages: to promote diversity and inclusion of all generations by celebrating and sharing wisdom that comes with age
The company has earned a top score of 100 on the Human Rights Campaign Foundation's Corporate Equality Index.
Uber Technologies Inc. Report contains a full analysis of Uber corporate social responsibility including Uber CSR issues. The report illustrates the application of the major analytical strategic frameworks in business studies such as SWOT, PESTEL, Porter's Five Forces, Value Chain analysis and McKinsey 7S Model on Uber. Moreover, the report contains analyses of Uber leadership, business strategy, organizational structure and organizational culture. The report also comprises discussions of Uber marketing strategy and addresses issues of corporate social responsibility.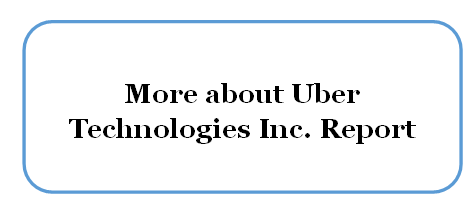 [1] Schrieberg, D. (2017) "Uber Loses License To Operate In London Over Its 'Lack Of Corporate Responsibility'" Forbes, Available at: https://www.forbes.com/sites/davidschrieberg1/2017/09/22/uber-loses-license-to-operate-in-london-due-to-lack-of-corporate-responsibility/#17d9c0741018
[2] How do we want Uberto look and feel? (2018) Uber Available at: https://www.uber.com/diversity/
[3] Bhiuyan, J. (2017) "Uber has published its much sought after diversity numbers for the first time" Recode, Available at: https://www.recode.net/2017/3/28/15087184/uber-diversity-numbers-first-three-million
[4] Bhiuyan, J. (2017) "Uber has published its much sought after diversity numbers for the first time" Recode, Available at: https://www.recode.net/2017/3/28/15087184/uber-diversity-numbers-first-three-million