Xiaomi Marketing Communication Mix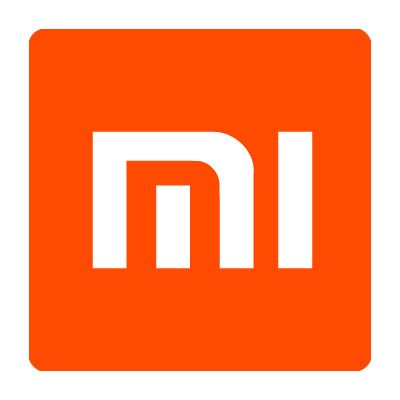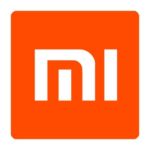 Xiaomi marketing communication mix explains the extent of usage of individual elements of marketing communication channels by the mobile internet company. Generally, elements of the marketing communication mix consist of print and media advertising, sales promotions, events and experiences, public relations, direct marketing and personal selling.
Xiaomi Print and Media Advertising
"Xiaomi once touted its avoidance of advertising as one of the keys to its early success—saving money on commercials helped keep the overall price of the phones lower. Instead, it relied on its upper executives and its "fans" to spread the word and attract new customers through social media."[1] However, due to increasing competition from its local rivals Oppo and Vivo, The mobile internet company had no choice but to engage in certain forms of traditional advertising such as posters and newspaper advertising.
Nevertheless, viral marketing remains as the most important form of marketing for Xiaomi. The internet technology company also uses celebrity endorsement from the likes of top Hong Kong actor-singer, Tony Leung, a 54-year-old best-known to English-speaking audiences for movies like "In the Mood for Love" and "Lust, Caution."[2]
Xiaomi Sales Promotions
Xiaomi uses the following sales promotions techniques:
Flash sales. Flash sales refer to sales of products and services online at a heavily discounted price for a short period of time. Xiaomi uses flash sales extensively, especially in India.
Customer Loyalty Scheme. Reward Mi is a customer loyalty program that rewards loyal customers with exclusive benefits such as priority passes a.k.a F-codes and discount coupons which can be redeemed on selected products across Mi Store.[3]
Seasonal sales promotions. The electronics and software company announces sales promotions on notable occasions as Christmas day and anniversaries of notable days for the company.
Point of sale materials. The company uses point of sale materials such as posters and display stands at its stores.
Xiaomi Inc. Report contains a full analysis of Xiaomi marketing communication mix and Xiaomi marketing strategy in general. The report illustrates the application of the major analytical strategic frameworks in business studies such as SWOT, PESTEL, Porter's Five Forces, Value Chain analysis, Ansoff Matrix and McKinsey 7S Model on Xiaomi. Moreover, the report contains analyses of Xiaomi leadership, organizational structure and organizational culture. The report also comprises discussions of Xiaomi business strategy, ecosystem and addresses issues of corporate social responsibility.

[1] Horwitz, J. (2016) "Xiaomi's once-admired strategy for winning China's smartphone market has backfired" Quartz, Available at: https://qz.com/758955/xiaomis-once-admired-strategy-for-winning-chinas-smartphone-market-has-backfired/
[2] Donald, A. (2016) "DESIGNER PHILIPPE STARCK IS HELPING CHINA'S XIAOMI GO MORE UPSCALE" AdAge, Available at: http://adage.com/article/cmo-strategy/designer-philippe-starck-helping-xiaomi-upscale/306452/
[3] Introducing Reward Mi: A Loyalty Program To Recognize and Reward Mi Fans (2017) Available at: http://c.mi.com/thread-250397-1-1.html
---
---