Xiaomi Marketing Strategy: hunger marketing in action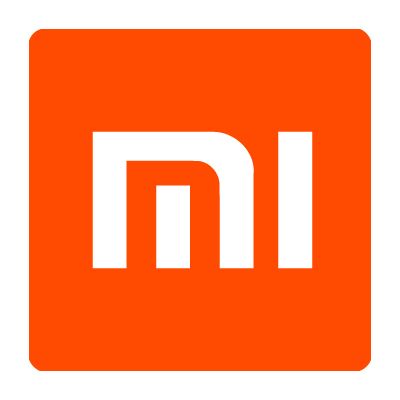 Xiaomi marketing strategy has been traditionally minimalistic due to the cost leadership business strategy pursued by the company. Accordingly, the mobile internet company only engaged in social media marketing, saving on advertising costs and passing this cost advantage to customers in the forms of products with low price tags.
However, "Oppo and Vivo have grown in China by using the exact tactics that Xiaomi once avoided. Both companies spend heavily on offline advertisements and celebrity endorsements, plastering billboards on subways and bus stops across China's second- and third-tier cities."[1] This has caused a shift in Xiaomi marketing strategy and starting from lately the internet technology company has started to use traditional marketing communications channels as well. Moreover, Xiaomi marketing strategy nowadays also includes product placements and Xiaomi holograms in fiction triller Anon (2018) can be mentioned as an example.
As s privately-owned company, Xiaomi does not disclose its annual marketing budget. Xiaomi 7ps of marketing focuses on price element of the marketing mix to a greater extent compared to other elements. Accordingly, the brand's target customer segment represents price-conscious consumers who want to own the latest smartphones with advanced functions and capabilities for affordable cost.
Hunger marketing strategy is one of the integral components of Xiaomi marketing strategy. The electronics and software company appeals to emotional needs of their target customer segment by selling only limited amount of products for a limited duration of time. In other words, the company creates the shortage of supply in purpose, creating a buzz in the market and evoking desire in customers to own a MI brand smartphone.
Xiaomi Inc. Report contains a full analysis of Xiaomi marketing strategy. The report illustrates the application of the major analytical strategic frameworks in business studies such as SWOT, PESTEL, Porter's Five Forces, Value Chain analysis, Ansoff Matrix and McKinsey 7S Model on Xiaomi. Moreover, the report contains analyses of Xiaomi leadership, organizational structure and organizational culture. The report also comprises discussions of Xiaomi business strategy, ecosystem and addresses issues of corporate social responsibility.

[1] Horwitz, J. (2016) "Xiaomi's once-admired strategy for winning China's smartphone market has backfired" Quartz, Available at: https://qz.com/758955/xiaomis-once-admired-strategy-for-winning-chinas-smartphone-market-has-backfired/
---
---