Dunning Eclectic Paradigm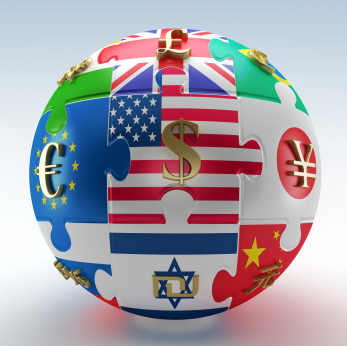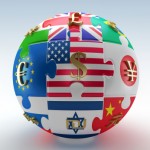 This article contains application of Dunning Eclectic Paradigm on the case study of Shanghai Vision Technology Co., Ltd, a medium sized manufacturer of 3D printers and other innovative products based in Shanghai, China.
Exporting can be specified as the most appropriate new market entry strategy for Shanghai Vision Technology during the early stages of internationalisation. Exporting new market entry strategy can be explained a greater depth using Dunning Eclectic Paradigm (DEP) that relies upon three types of advantages – ownership, location and internationalisation advantages.
Ownership advantages
The choice of exporting as new market entry strategy grants Shanghai Vision Technology the complete ownership advantage of all components of marketing mix. In other words, by choosing exporting the company retains complete freedom in terms of introducing changes to pricing, product specifications, distribution channels and promotion initiatives.
Location advantages
Ownership and internationalisation advantages to be derived by Shanghai Vision Technology due to the selection of exporting new market entry strategy is going to be facilitated at the expense of location advantages. Specifically, by exporting its products to new markets Shanghai Vision Technology would not possess location advantages with negative implications such as being disadvantaged from tariff barriers and higher transportation costs compared to local businesses.
Internationalisation advantages
Internationalisation advantages within Dunning Eclectic Paradigm relates to cost advantages that are gained through organising operations within geographical boundaries of new markets. Positive impact of internationalisation to Shanghai Vision Technology is limited during the first stage of international market expansion strategy due to the recommended choice of exporting new market entry strategy.
Nevertheless, this specific type of advantage may become available to Shanghai Vision Technology during the later stages of Uppsala model described above once the company establishes sales subsidiaries and production unit abroad.
---
---