Gap Inc. Business Strategy and Competitive Advantage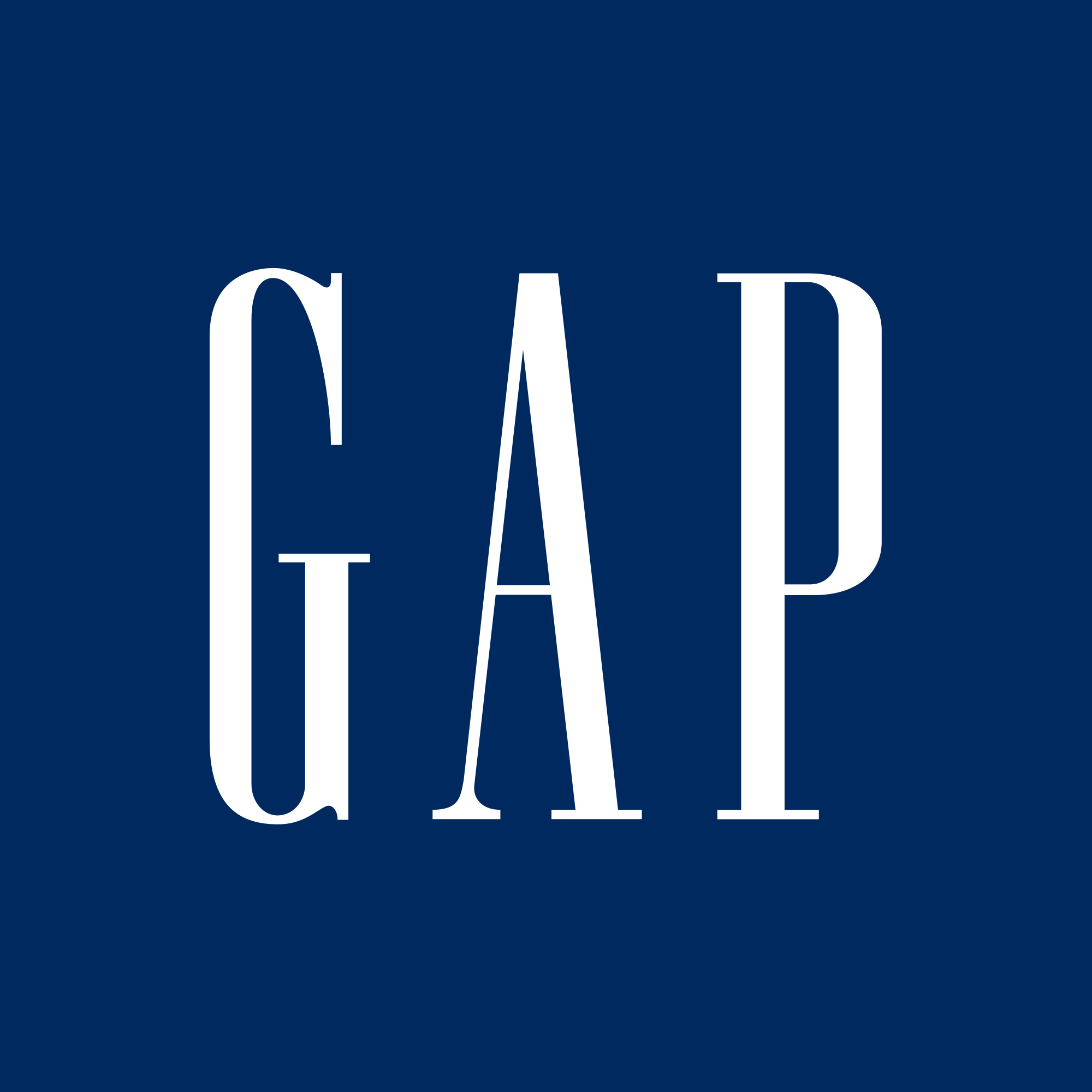 Gap Inc. business strategy in the global market of fashion, style and accessories can be classified as cost leadership. The retailer offers stylish and fashionable clothing items and accessories for competitive prices. In simple terms, Gap business strategy is associated with offering people the opportunities of being 'cool' and 'stylish' for affordable prices. Gap Inc. portfolio comprises Gap, Banana Republic, Old Navy, Athleta, and Intermix brands. Gap competitive advantage has been traditionally associated with innovative casual design of clothing items and accessories and the variety of choice that enables the opportunities for self-reflection for a wider range of customer segment.
For the past few years, the fashion retailer has been facing challenges in terms of maintaining its US and global market share and ensuring the growth of revenues. During the fiscal year of 2015, Gap Inc. experienced a decline of both, sales and gross profit. Net sales for fiscal 2015 decreased 4 percent to USD 15.8 billion compared with USD 16.4 billion for fiscal 2014. Gross profit for fiscal 2015 was USD 5.7 billion compared with USD 6.3 billion for fiscal 2014.[1]
Gap business strategy to deal with the issue of declining sales as announced by CEO Art Peck includes the following plans and initiatives.
Focusing on its Gap's core products that contributed to the global success of the company. Specifically, the senior management has expressed a commitment to return Gap iconic denim, including a rich assortment of on-trend silhouettes, washes and fabrications.
Start selling on Amazon. The company has shun association with online retailers for more than a decade mainly because online stores are not able to convey attractive store desing and the point of purchase marketing efforts of the brand. However, in a most recent meeting with shareholders CEO Art Peck announced that "Gap is open to selling its merchandise on Amazon or other third parties in the U.S."[2]
International market expansion. The management is planning to open additional Old Navy stores outside of the United States, including in Mexico, Japan, and China, open additional Gap stores in China, open additional international outlet stores, and continue to grow online sales internationally[3]…
Gap Inc. Report contains more detailed discussion of Gap Inc. business strategy. The report also illustrates the application of the major analytical strategic frameworks in business studies such as SWOT, PESTEL, Porter's Five Forces, Value Chain analysis and McKinsey 7S Model on Gap Inc. Moreover, the report contains analyses of Gap Inc. leadership and organizational structure and marketing strategy and discusses the issues of corporate social responsibility.
[1] Annual Report (2015) GAP Inc.
[2] Safdar, K. (2016) "Gap CEO Says He's Open to Selling on Amazon" The Wall  Street Journal, Available at: http://www.wsj.com/articles/gap-ceo-says-hes-open-to-selling-on-amazon-1463584218
[3] Annual Report (2015) GAP Inc.
---
---