Illy Value-Chain Analysis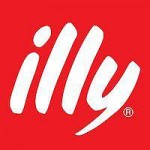 Porter's (1985) value chain analysis illustrates the manner in which various business activities relate to the competitive advantage of firms. The model divides business activities in primary and support activities. Primary activities deal with the delivery of products in a direct manner, whereas the main aim of support activities relate to increasing the levels of effectiveness of various business processes.
Primary Activities
Inbound logistics include activities associated with bringing and storing of all external materials. For Illy, this comprises harvesting, parchmenting, quality control and purchasing within countries where the coffee beans are grown, shipping the beans in bags to company plant in Trieste, Italy.
Expenses associated with inbound logistics account for significant amount due to the large distance between operations plant in Trieste and purchasing plants in Africa, Asia and Latin America continents and this can be specified as one of the major factors causing the levels of overall costs to increase.
Within the scale of 'Illy's and Boos Cupcakery' specific branch, on the other hand, inbound logistics involve the delivery of necessary products and ingredients on a daily basis, according to the order sent by the shift manager on the previous day.
Operations relate to the ways in which outputs are created out of inputs. Illy operations mainly include blending, roasting and packaging coffee beans in company plant in Trieste.
Basically, internal operations consist of a set of consequent processes as a result of which coffee beans in bags are turned into packaged products in paper packages and metal cans depending on the nature of each individual product. In case of 'Illy's and Boos Cupcakery' in Bristol operations involve physical preparation of  coffee and other beverages and food within the store.
Outbound logistics activities include all activities involved in sending ready products to consumers. Illy products are serviced in more than 100,000 establishments in more than 140 countries across five continents (Sustainable Value Report, 2011).
Illy products are sold through three major channels: a) cafes, restaurants and hotels; b) retail outlets; c) vending machines. Outbound logistics associated with each individual channel have a set of certain unique characteristics.
Marketing and sales activities of firms deal with the communication of value promise to target customer segment. The nature and level of utilisation of marketing strategy by Illy in general and 'Lily's and Boos Cupcakery' in Bristol in particular involves combination of various elements of marketing communication mix. The second part of this report contains detailed information about Illy marketing and sales strategy.
Service activities include a wide range of activities that relate to the maintenance of product performance after the sale. This aspect of business is facilitated by Illy though offline and online customer service channels.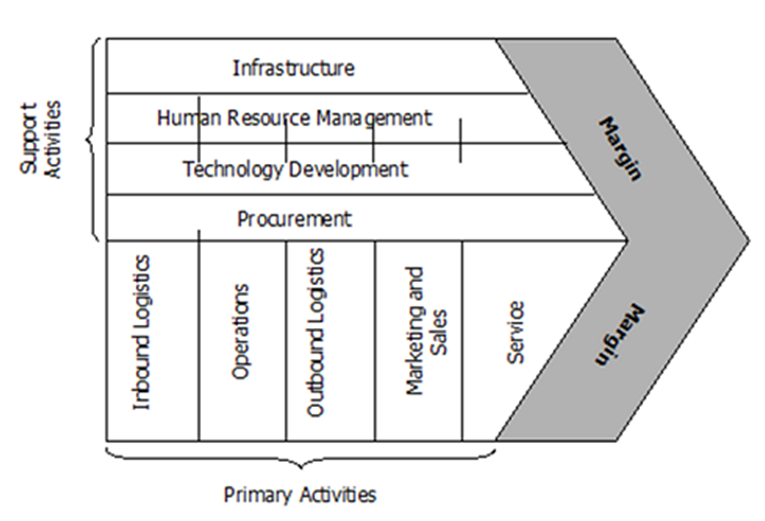 Porter's (1985) Value Chain Model
Support Activities
Infrastructure involves a set of support functions and systems such as different layers of management, accounting and quality monitoring departments etc. Illy is governed by the Board of Directors and the governance is assisted by Executive Committee, Appointments and Remuneration Committee, Supervisory and Monitoring Body and Internal Audit and Risk Assessment.
Human resource management department is called at Illy as Appointments and Remuneration Committee.  Illy employs almost 900 people in its headquarters and 14 companies that are directly managed by Illy.
Technology development is associated with intangible intellectual assets of the firm, such as patents, 'knowledge', innovations and their protection. Since obtaining its first patent for pressurising in 1932, Illy registered 433 patents in total by December 31, 2011 (Sustainable Value Report, 2011).
Procurement relate to the ways in which resources are obtained from the firm. Illy adopts strategic approach in dealing with their suppliers with the view on long-term relationships.
Handle, (2009) criticises Porter's value chain analysis framework for difficulties associated with the identification of building blocks. Moreover, authors such as Basu and Wright (2012) brand the model as outdated and argue that modern businesses have to re-invent the value in order to stay competitive rather than merely adding value.
References
Basu, R. & Wright, N.N. (2012) "Total Supply Chain Management" Routledge
Handle, T. (2009) "The Economist Guide to Management Ideas and Gurus" Profile Books
Sustainability Value Report (2011)  Illy, Available at: http://valuereport.illy.com/en/the_company/
---
---