Red Bull Organizational Structure
Red Bull organizational structure is divisional and the business is divided into two large businesses – Red Bull soft drinks and other businesses. It can be mentioned that divisional organizational structure "groups together those employees who are responsible for a particular product type or market service according to workflow"[1] As it is illustrated in Figure 1 below, other businesses division comprise motor racing, media, MVNO and fashion online retailing, whereas Red Bull soft drinks division is further divided into two sub-divisions: Red Bull energy drinks and Red Bull Simply Cola and Carpe Diem.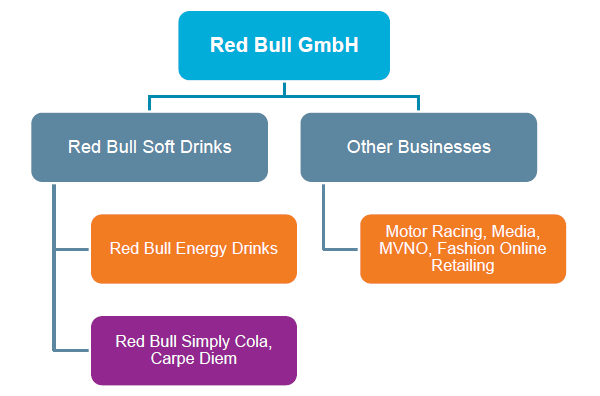 Figure 1 Red Bull organizational structure
The choice of divisional organizational structure by Red Bull provides the business with a set of advantages that include achieving a great focus upon a single product or service. Additionally, divisional structure allows building "a common culture and esprit de corps that contributes both to higher morale and a better knowledge of the division's portfolio"[2].  Red Bull founder and CEO Dietrich Mateschitz subjects Red Bull organizational structure to certain changes in a systematic manner in order to reflect changes in the external environment.
It is important to clarify that Red Bull organizational structure is not a typical divisional structure in a way that it also integrates certain elements of hierarchical structure in specific programs. For example, as it is illustrated in Figure 2 below, Red Bull wings program that involves distribution of free samples of products contains 6 layers of management from the team member to the program leader.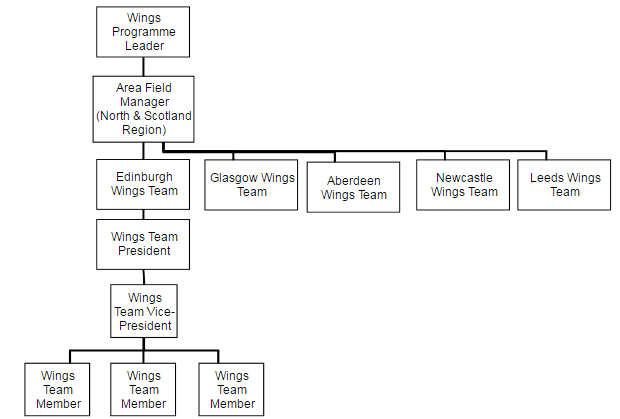 Figure 2 Red Bull Wings program structure
Red Bull GmbH Report comprises a comprehensive analysis of Red Bull. The report illustrates the application of the major analytical strategic frameworks in business studies such as SWOT, PESTEL, Porter's Five Forces, Value Chain analysis and McKinsey 7S Model on Red Bull. Moreover, the report contains analyses of Red Bull's marketing strategy and discusses the issues of corporate social responsibility.

[1] Divisional Structure (2016) Business Dictionary, Available at: http://www.businessdictionary.com/definition/divisional-structure.html
[2] Gillikin, J. (2016) "Advantages & Disadvantages of Divisional Organizational Structure" Chron, Available at: http://smallbusiness.chron.com/advantages-disadvantages-divisional-organizational-structure-611.html
---
---