Square leadership: a brief overview
Efficiency of Square leadership is one of the competitive advantages of the business. Jack Dorsey, Square co-founder, President, and Chief Executive Officer, also serves as Chief Executive Officer of Twitter, Inc. The payments company Board of Directors comprises strong business leaders such as former CFO of PayPal Roelof Botha, CEO of Shake Shack Randy Garutti and former CFO of Goldman Sachs David Viniar.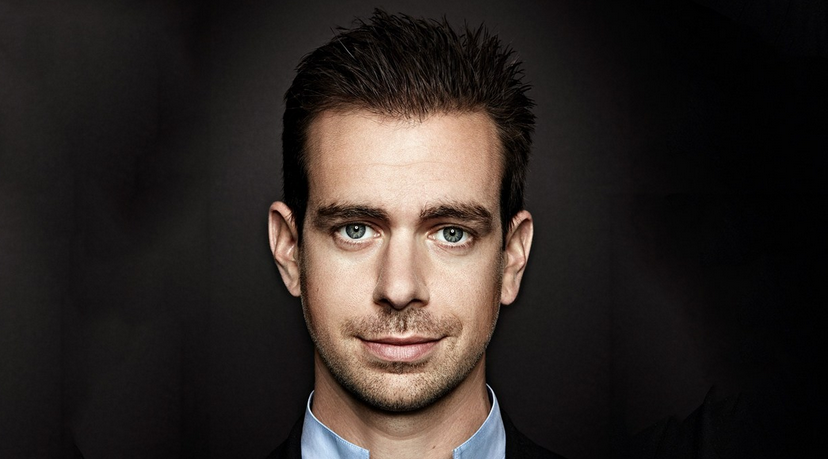 Square leadership style integrates the following two principles:
1. Purpose-driven leadership. Leadership style practiced by Jack Dorsey can be classified as a purpose-driven leadership. This type of leadership can be defined as "prioritizing purpose and people over profit and greatness over growth."[1] For Square leadership the prioritized purpose is making easier for everyone to participate in the economy. The payments company attempts to achieve this mission through developing an ecosystem of financial products and services that are greatly simplified versions of banking services. Moreover, the purpose serves as a compass for long term decision making for Square leadership team.
2. Focus on team effort and appreciation of teamwork. At Square great emphasis is placed at teamwork and decision-making at strategic level reflects inputs from teams. It has been noted that "whether he is discussing Twitter or Square, Dorsey gives most of the credit to his team."[2] Such an approach encourages team members at all levels to feel the ownership of the company with positive implications on their work performance.
Currently, Square leadership is faced with a challenge of sticking to its leadership principles and maintaining organizational culture amid an extensive growth of the business in an international scale. Taking into account successful leadership experience of Dorsey at Twitter, which is a truly global business, it can be expected that senior management at Square can deal with this challenge in an appropriate manner.
Square Inc. Report contains the above analysis of Square leadership. The report illustrates the application of the major analytical strategic frameworks in business studies such as SWOT, PESTEL, Porter's Five Forces, Value Chain analysis, Ansoff Matrix and McKinsey 7S Model on Square. Moreover, the report contains analyses of Square business strategy, organizational structure and organizational culture. The report also comprises discussions of Square marketing strategy, ecosystem and addresses issues of corporate social responsibility.

[1] What is purpose-driven leadership (2021) Small Giants Community, Available at: https://smallgiants.org/purpose-driven-leadership/ 
[2] Jack Dorsey Leadership Style (2021) Financhill, Available at: https://financhill.com/blog/investing/jack-dorsey-leadership-style
---
---