Xiaomi CSR: lack of information and CSR activities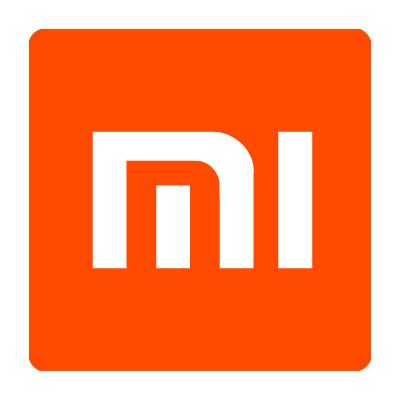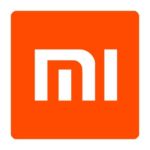 Xiaomi does not publish annual CSR report.  It has been noted that despite its branding effort to resemble the minimalist style of Apple, Xiaomi does not show similar commitment in environmental responsibility.[1] However, the mobile internet company may start publishing CSR reports after initial public offering (IPO) of its stocks that is expected to take place in the foreseeable future.
Official Xiaomi website declares company's pledge "to reduce the use of hazardous substances in products."[2] However the website does not disclose any data at all regarding emissions or any other environmental impact of Xiaomi products and services.
According to German Federal Office for Radiation Protection (Bundesamt für Strahlenschutz) Xiaomi smartphone Mi A1 has "Specific Absorption Rate" of 1,75 watts per kilogram, which is the highest level of radiation of smartphones worldwide.[3]
In general, there is a lack of information related to Xiaomi CSR programs and initiatives, as it is illustrated in table below.
| | |
| --- | --- |
| CSR aspect of the business | Xiaomi performance |
| Supporting Local Communities | No information available |
| Educating and Empowering Workers | No information available |
| Labour and Human Rights | No information available |
| Employee Health and Safety | No information available |
| Gender Equality and Minorities | It has been noted that Xiaomi uses "yanzhi," or physical appearance metric when hiring, leading to discriminaton during employee recruitment and selection process.[4] |
| Energy Consumption | No information available |
| Water Consumption | No information available |
| Waste Reduction and Recycling | MI INDIA maintains PRODUCT TAKE-BACK & RECYCLING PROGRAM. Xiaomi Authorised e-waste recycler can collect e-waste from customer's location, or customers can also drop e-waste at any of company's service centers[5] |
| Carbon Emissions | No information available |
| Sustainable Sourcing | No information available |
| other CSR Initiatives and Charitable Donations | No information available |
Xiaomi CSR Programs and Initiatives
Xiaomi Inc. Report contains a full analysis of Xiaomi corporate social responsibility including Xiaomi CSR issues. The report illustrates the application of the major analytical strategic frameworks in business studies such as SWOT, PESTEL, Porter's Five Forces, Value Chain analysis, Ansoff Matrix and McKinsey 7S Model on Xiaomi. Moreover, the report contains analyses of Xiaomi leadership, business strategy, organizational structure and organizational culture. The report also comprises discussions of Xiaomi marketing strategy and its ecosystem.

[1] Company Report Card (2017) Greenpeace Guide to Greener Electronics
[2] PRODUCT ENVIRONMENTAL INFORMATION (2018) Xiaomi, Available at: http://www.mi.com/en/about/environment/
[3] McCarthy, N. (2018) "Which Smartphones Emit The Most Radiation?" Forbes, Available at: https://www.forbes.com/sites/niallmccarthy/2018/03/01/which-smartphones-emit-the-most-radiation-infographic/#10eede501b04
[4] Einhorn, B. & Chen, L.Y. (2018) "Sexist Job Ads Show Discrimination Rife at China Tech Giants" Bloomberg, Available at: https://www.bloomberg.com/news/articles/2018-04-23/sexist-job-ads-show-discrimination-rife-at-china-s-tech-giants
[5] TAKE BACK & RECYCLING FAQ (2018) Xiaomi India, Available at: https://www.mi.com/in/service/recycling_guide/
---
---