Xiaomi leadership: effective leadership as a source of competitive advantage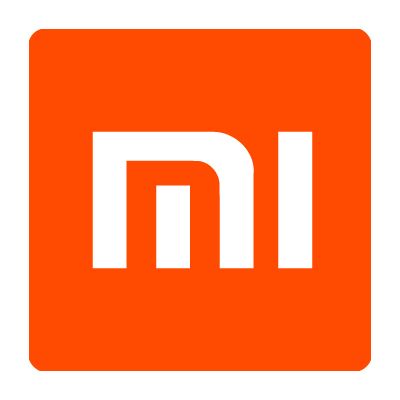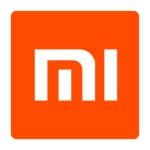 Effectiveness of Xiaomi leadership can be considered as one of the main competitive advantages for the business.  Xiaomi CEO Lei Jun is a respected businessman in China who previously led Kingsoft and founded Joyo.com that was sold to Amazon in 2014.
It is said that Lei has never yelled at his staff. When he encounters a problem, he just smiles and gets down to business, and tries to find a solution. In social gatherings, Lei is always a good listener.[1] Named businessmen of the Year by Forbes in 2014 and along with Alibaba Founder Jack Ma, Lei Jun is rightly considered as the face of China Inc.[2] Xiaomi CEO is recognized as an effective charismatic leader worldwide.
Along with Lei Jun, seven co-founders of the company have senior leadership roles with the titles of president and vice-presidents. Having co-founders in the senior management team is an important factor due to increased sense of ownership with positive implications on the performance of executives.
Xiaomi has been dubbed as "Apple of China" for its emulation of design of Apple's products, as well as, Lei Jun style of product announcements and his general image that resembles late Apple founder and CEO Steve Jobs.  However, Lei Jun leadership style is fundamentally different from Steve Jobs leadership. Specifically, while Steve Jobs was known for his centralized and micro-managing leadership style, Xiaomi CEO has a reputation for being a good listener and takes into account views of other members of his senior management team.
Xiaomi leadership challenges at present include maintaining cost leadership position amid intensifying competition from other budget internet technology brands such as Oppo and Vivo.
Xiaomi Inc. Report contains a full analysis of Xiaomi leadership. The report illustrates the application of the major analytical strategic frameworks in business studies such as SWOT, PESTEL, Porter's Five Forces, Value Chain analysis, Ansoff Matrix and McKinsey 7S Model on Xiaomi. Moreover, the report contains analyses of Xiaomi business strategy, organizational structure and organizational culture. The report also comprises discussions of Xiaomi marketing strategy, ecosystem and addresses issues of corporate social responsibility.

[1] Tin-yau, K. (2017) "Character lessons from Xiaomi's Lei Jun" Ejinsight, Available at: http://www.ejinsight.com/20170710-character-lessons-from-xiaomis-lei-jun/
[2] White, G. (2014) "13 things you didn't know about Xiaomi's Lei Jun" Manufacturing Global, Available at: https://www.manufacturingglobal.com/leadership/13-things-you-didnt-know-about-xiaomis-lei-jun
---
---