Xiaomi Marketing Mix (Xiaomi 7Ps of Marketing)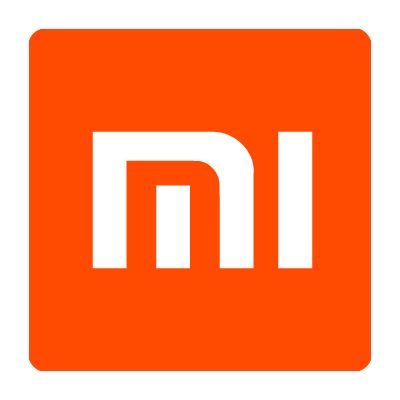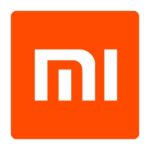 Xiaomi marketing mix (Xiaomi 7Ps of marketing) comprises elements of the marketing mix that consists of product, place, price, promotion, process, people and physical evidence.
Product
Xiaomi mainly focuses on hardware, software and internet services. The company's  product range is vast and includes laptops, mobile phones, tablets, smart TVs, power banks, smartwatches etc. Xiaomi also manufactures and drones, sells water purifiers, vacuum cleaners and even rice cookers.  Xiaomi products such as cellphones, TVs, TV boxes, and speakers have received more than 145 industrial design awards altogether.[1] Continuous expansion of ecosystem of products and services is placed at the core of company's business strategy.
Place
Xiaomi is headquartered in Beijing, China and has offices in Asia-Pacific, India, and Brazil. The mobile internet company has established its presence in 70 countries and regions and it is among the top 5 in 16 markets. These markets include Turkey, Malaysia, Mexico, Thailand, Philippines, Russia, Singapore, Indonesia, Brazil, India, and Vietnam.
The mobile internet company opened its first offline retail store in February 2016 and by the end of 2017 had more than 155 stores.[2] In March 2017, the company established a new sales channel called Xiaomi kiosks to reach districts without Mi Home Stores and towns and villages with limited e-commerce access[3]
Price
Xiaomi pricing strategy can be described as economy pricing. Accordingly, the internet technology company sets its prices low, keeping marketing and promotional costs to a minimum.  Flash sales are integral component of Xiaomi pricing strategy.  The electronics and software company uses the flash sales to announce the sales of its smartphones at a greatly reduced price. Xiaomi flash sales last only for a short duration of time. For example, in India "a flash sale for the Redmi 1S model in September 2014, around 40,000 pieces were sold out in just 4.2 seconds."[4]
Xiaomi Inc. Report contains a full analysis of Xiaomi marketing mix (Xiaomi 7Ps of marketing) and Xiaomi marketing strategy in general. The report illustrates the application of the major analytical strategic frameworks in business studies such as SWOT, PESTEL, Porter's Five Forces, Value Chain analysis, Ansoff Matrix and McKinsey 7S Model on Xiaomi. Moreover, the report contains analyses of Xiaomi leadership, organizational structure and organizational culture. The report also comprises discussions of Xiaomi business strategy, ecosystem and addresses issues of corporate social responsibility.

[1] Jun, L. (2017) "Xiaomi CEO Lei Jun: How Xiaomi Turned the Tables" Pandaily, Available at: https://pandaily.com/xiaomi-ceo-lei-jun-how-xiaomi-turned-the-tables/
[2] Jun, L. (2017) "Xiaomi CEO Lei Jun: How Xiaomi Turned the Tables" Pandaily, Available at: https://pandaily.com/xiaomi-ceo-lei-jun-how-xiaomi-turned-the-tables/
[3] FROM MI FANS TO PARTNERS (2018) Xiaomi, Available at: http://blog.mi.com/en/2018/01/31/from-mi-fans-to-partners/
[4] Sushma, U. (2017) "How Xiaomi is winning over India's booming smartphone market" Quartz, Available at: https://qz.com/1115071/samsung-beware-how-xiaomi-is-winning-over-indias-booming-smartphone-market/
---
---