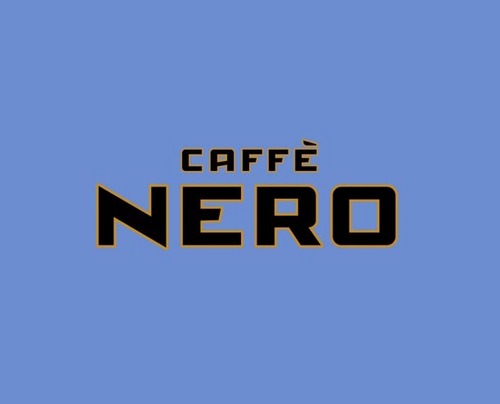 Caffe Nero PEST Analysis. A macro-environment represents those factors and forces over which the organization has least control. They are the forces and factors which give rise to perhaps the greatest opportunities and threats facing organizations.
For example, Globalization means that there is always the threat of substitute products and new entrants. The wider environment is also ever changing, and the marketer needs to compensate for changes in culture, politics, economics and technology.
Economic Factors
 As a member of the Marketing Department in Caffe Nero, one has to understand the effects of the many economic variables that are likely to affect the business operations of the company. These factors are almost out of the company's control, therefore, the company must prepare to change with those changes in order to survive and grow in the future.
The likely factors that may affect Caffe Nero are the inflation rates, income expenditure of the population where the company operates, exchange rates that affects the coffee prices as the coffee is supplied from abroad.
In case of Caffe Nero, as long as its majority of the operations are in theUnited Kingdom, it is not hugely vulnerable to inflation rates as theUKeconomy tends to be more reliable than most other countries.
However, the interest rate fluctuations that is putting pound sterling much lower than the previous US Dollar exchange rates is most likely to affect Caffe Nero as most of the suppliers are willing to accept the US Dollar. Therefore, the cost of the coffee is significantly higher than before.
Political Factors
Operations of the company are most likely affected by the changes in the laws within which the business operates.
The relationship between the country the company operates in and its supplier is also determinant of the possible future business deals and activities between two.
As long as the company has no active control over political factors, they have to change with the regulations.
Socio-cultural factors
 Of all the elements in the wider marketing environment, the socio-cultural environment probably the greatest challenge. People's basic beliefs, attitudes and values are shaped by the society in which they grow
The possible impacts of socio-cultural factors on Caffe Nero could be the changing trend in people's taste, as time passes, customers may change their preference to a different direction than the business operates. Therefore, all companies must be keeping up-to-date with the changing trend.
Technological factors
Technology is a major environmental influence upon the marketing department. It affects not only the firm's operations and products, but also consumers' lifestyles and consumption patterns. Management must be aware of the impact of technological changes.
However, the impact of technology is not that relevant in the industry that Caffe Nero operates, but still needs to consider the competitors approach to technology to keep up-to-date.
---
---