Xiaomi Porter's Five Forces Analysis
Porter's Five Forces is an analytical framework developed by Michael Porter (1979)[1].   Xiaomi Porter's Five Forces consists of five individual forces that shape an overall extent of competition in the industry. These forces are illustrated in Figure 1 below: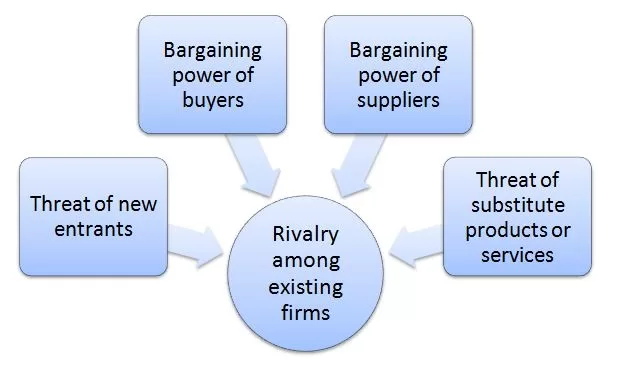 Figure 1 Xiaomi Porter's Five Forces
Threat of New Entrants in Xiaomi Porter's Five Forces Analysis
Threat of new entrants into the internet technology is low. There are entry barriers for potentially new market players. Economies of scale is one of the major factors and entry barrier for new companies. Xiaomi is able to offer its products for competitive prices because it purchases raw materials in bulk and benefits from the economies of scale to a large extent.
Moreover, entry into the electronics and software industry requires formidable capital investments. Xiaomi was initially funded with USD41 million in 2010 and the company went through series of funding and debt financing of several billion USD to reach its current state.[2] It may not be easy for new market entrants to secure funding at such a scale to enter the industry.
Additional range of factors that decrease the threat of new entrants to the industry include access to distribution channels and likely retaliation from existing market players such as Apple, Samsung, Xiaomi and Huawei.
Bargaining Power of Buyers in Xiaomi Porter's Five Forces Analysis
Bargaining power of buyers in technology and the mobile internet industry is significant. This is caused by primarily high level of competition in the global marketplace. Nevertheless, companies try to reduce buyer bargaining power through developing their ecosystem.
For example, "all products belonging to Apple ecosystem are highly compatible with each-other and the purchase of one product belonging to the brand's portfolio often leads to the purchase of other products. Gradually, it will come to the point that consumers only give preference to devices that work best in the ecosystem where they live. The current ecosystem carefully cultivated by Apple is a powerful customer retention strategy."[3]
Xiaomi is also working towards reducing the bargaining power of buyers through strengthening its corporate ecosystem in general and increasing inter-dependence of products and services within its ecosystem in particular.
Rivalry among Existing Firms in Xiaomi Porter's Five Forces Analysis
Rivalry among existing firms in internet technology industry is fierce.  Increasing popularity of smartphones and increasing integration of internet into a wide range of personal and professional aspects of life are further intensifying competition in the global marketplace.  As it is illustrated in Figure 2 below, the global market of smartphone vendors is currently dominated by Samsung, Apple, Huawei, Xiaomi, OPPO and LG, among others.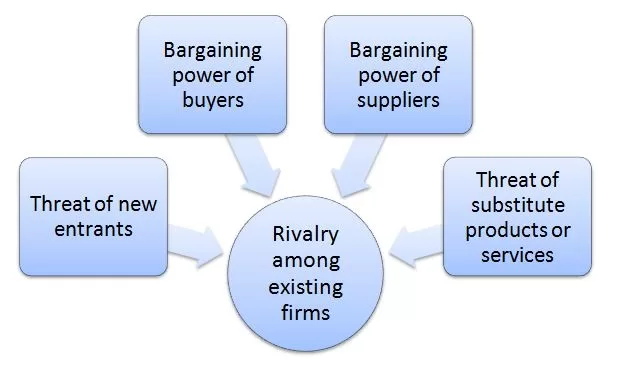 Figure 2 Global market share of leading smartphone vendors[4]
Xiaomi Inc. Report contains a full analysis of Xiaomi Porter's Five Forces Analysis. The report illustrates the application of the major analytical strategic frameworks in business studies such as SWOT, PESTEL, Value Chain analysis, Ansoff Matrix and McKinsey 7S Model on Xiaomi. Moreover, the report contains analyses of Xiaomi leadership, business strategy, organizational structure and organizational culture. The report also comprises discussions of Xiaomi marketing strategy, ecosystem and addresses issues of corporate social responsibility.

[1] Porter, M. (1979) "How Competitive Forces Shape Strategy" Harvard Business Review
[2] Source: Crunchbase, Available at: https://www.crunchbase.com/organization/xiaomi/funding_rounds/funding_rounds_list
[3] Dudovskiy, J. (2018) "Apple Ecosystem: closed and effective" Research Methodology, Available at: https://research-methodology.net/apple-ecosystem-closed-effective/
[4] Source: Statista (2018) Available at: https://www.statista.com/statistics/271496/global-market-share-held-by-smartphone-vendors-since-4th-quarter-2009/
---
---