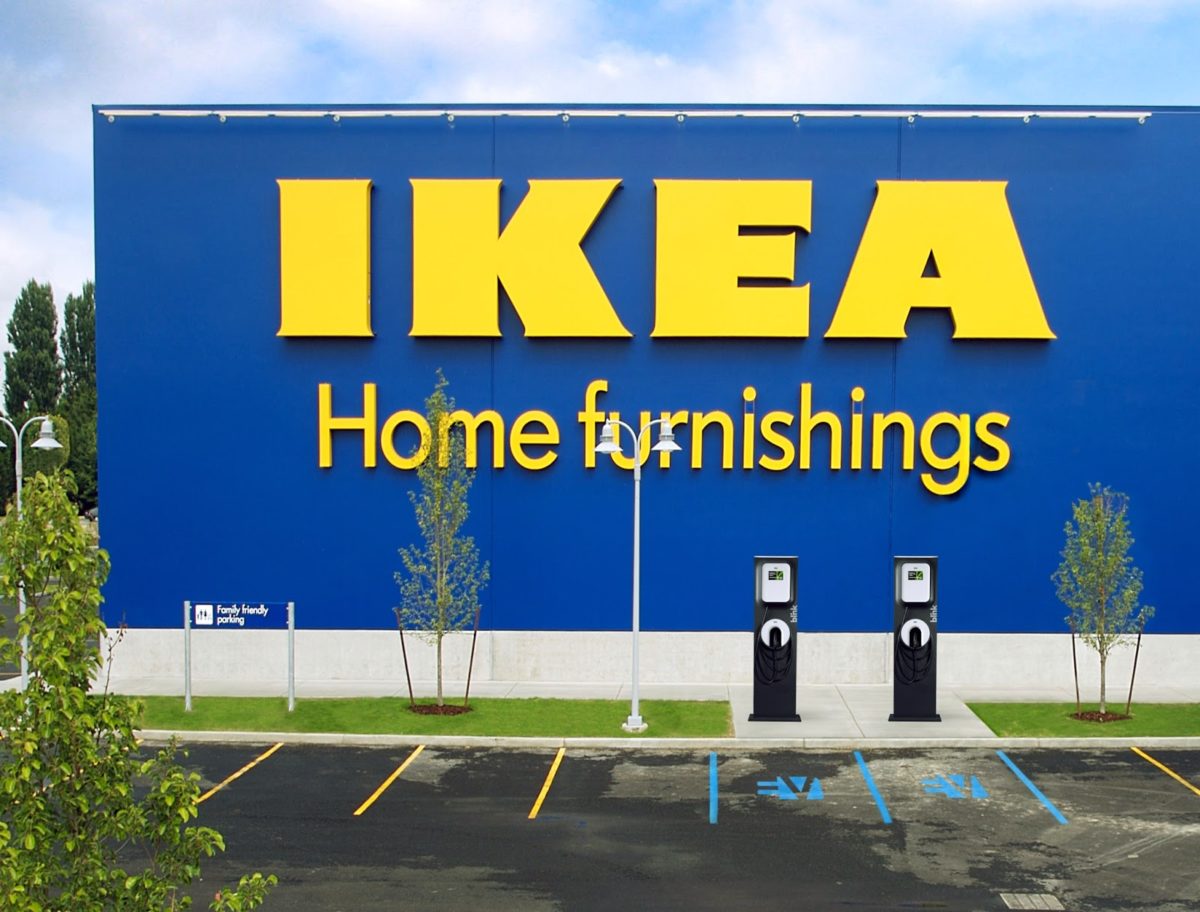 IKEA marketing strategy is based on sophisticated customer research and market research. "IKEA actually sends design experts into people's homes to listen to their concerns and provide feedback. This allows IKEA evangelists to make marketing decisions based on people's real-life experiences rather than just surveys or data."[1]
IKEA marketing strategy integrates the following:
Focusing on product and price elements of the marketing mix. Specifically, IKEA attempts to offer the greatest range of products for the lowest cost. Along with product and price, additional elements of marketing mix, also known as 7Ps of marketing include place, promotion, process, people and physical evidence.
Using mono-segment type of positioning for products and targeting cost-conscious customer segment who prefer to get value for money they pay. Accordingly, IKEA has adapted the lowest costs of its products along with the widest range as the unique selling proposition of the brand.
Integrating several channels of marketing communication such as print and media advertising, sales promotions, events and experiences, public relations and direct marketing. Specifically, the furniture giant derives the maximum benefits from print and media advertising and direct marketing.
Effectively applying product placement marketing technique. Movies such as Fight Club, Cash Back, 500 Days of Summer and TV programs such as 30 Rock: Blind Date, Being Human (UK): Ghost Town and Little Britain can be mentioned as the most notable cases of product placement by IKEA.
IKEA Group Report contains a full analysis of IKEA marketing strategy. The report illustrates the application of the major analytical strategic frameworks in business studies such as SWOT, PESTEL, Porter's Five Forces, Value Chain analysis and McKinsey 7S Model on IKEA. Moreover, the report contains analyses of IKEA leadership, organizational structure and organizational culture. The report also comprises discussions of IKEA business strategy and addresses issues of corporate social responsibility.

[1] Walgrove, A. (2014) "How IKEA Became Kings of Content Marketing" Contently, Available at: https://contently.com/strategist/2014/11/07/how-ikea-became-kings-of-content-marketing/