Market entry strategies in Restaurant industry: a brief overview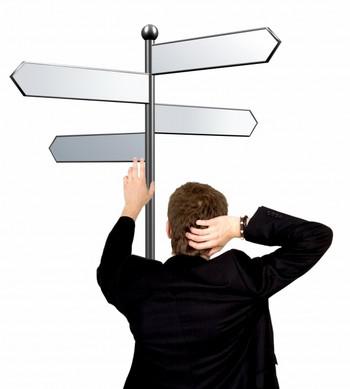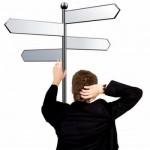 This article represents a brief analysis of diversification and expansion opportunities into Chinese market for a local restaurant and cafe in the UK. The article contains a brief overview of Chinese market, discusses market entry strategies available to the business, and discusses a range of most important factors impacting the business proposal.
Overview of Chinese Market
China is a newly emerging superpower, with the levels of GDP suppressing 72.1 trillion USD in 2011 (Statistical Yearbook, 2012) and the further increase has been forecasted with positive implications on the on the amounts of consumer spending.
Currently, a set of multinational fast-food brands such as McDonald's KFC, and Pizza Hut restaurants are increasing the level of their presence in an aggressive manner that can be interpreted as a signal for increasing level of demand in China towards foreign food and lifestyle.
Market Entry Strategies
Alternative market entry strategies the restaurant and café can employ in order to enter China consist of licensing, franchising, joint-ventures and wholly owned subsidiaries.
Licensing involves local restaurants in China to trade under the license of the UK restaurant. This type of market entry offers the advantages of low risk and lower level of capital requirements. However, the disadvantages include limited scope of participation in operations, and lower potentials for generating significant revenues.
Franchising is similar to licensing to a certain extent, but different in a way that it involves closer level of cooperation between the parties, and grants the right to a local business in China to use the logo and trademark of the restaurant in UK.
Joint-ventures are another form of market entry available to the restaurant and café in the UK to enter China. The advantages of joint-ventures include shared risk and expenses, and gaining expertise in the local market. However, joint-ventures are associated with a range of disadvantages that include lack of freedom in decision making and possible compromise in traditional competitive advantage.
Wholly owned subsidiaries grant the UK restaurant and café the freedom in decision making in China, however, this form of market entry is usually more expensive compared to alternatives and this option is also associated with more risks.
Taking into account advantages and disadvantages of market entry strategies mentioned above, wholly the formation of wholly owned subsidiaries can be specified as the most suitable option for the restaurant and café in the UK in order to enter Chinese market.
---
---